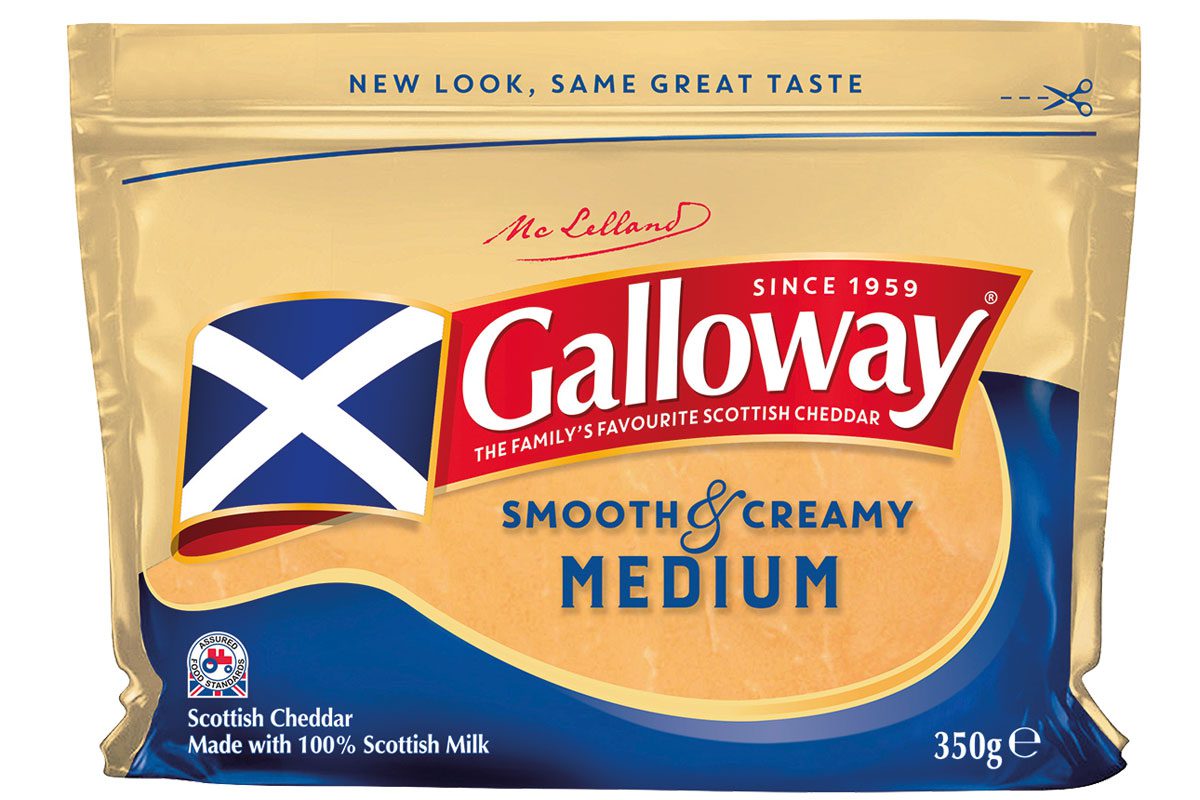 LACTALIS UK & Ireland is putting the spotlight on its Scottish cheddar brand Galloway with the launch of a TV campaign.
Broadcasting on STV until the end of June, the new advert shows a family get together, with a meal prepared using Galloway cheese and features a mix of animation and real-life footage.
The dairy brand expects the campaign to reach 71% of adults in Scotland and is targeted at the 45-year-old and over age group, and families with children who are over the age of 18.
Heloise Le Norcy-Trott, group marketing director of Lactalis UK and Ireland, said: "Having thoroughly tested the creative with Scottish shoppers, we are confident that the ad will engage consumers with the Galloway brand, whilst being mindful of the ongoing challenges they are facing, as a result of the health crisis."