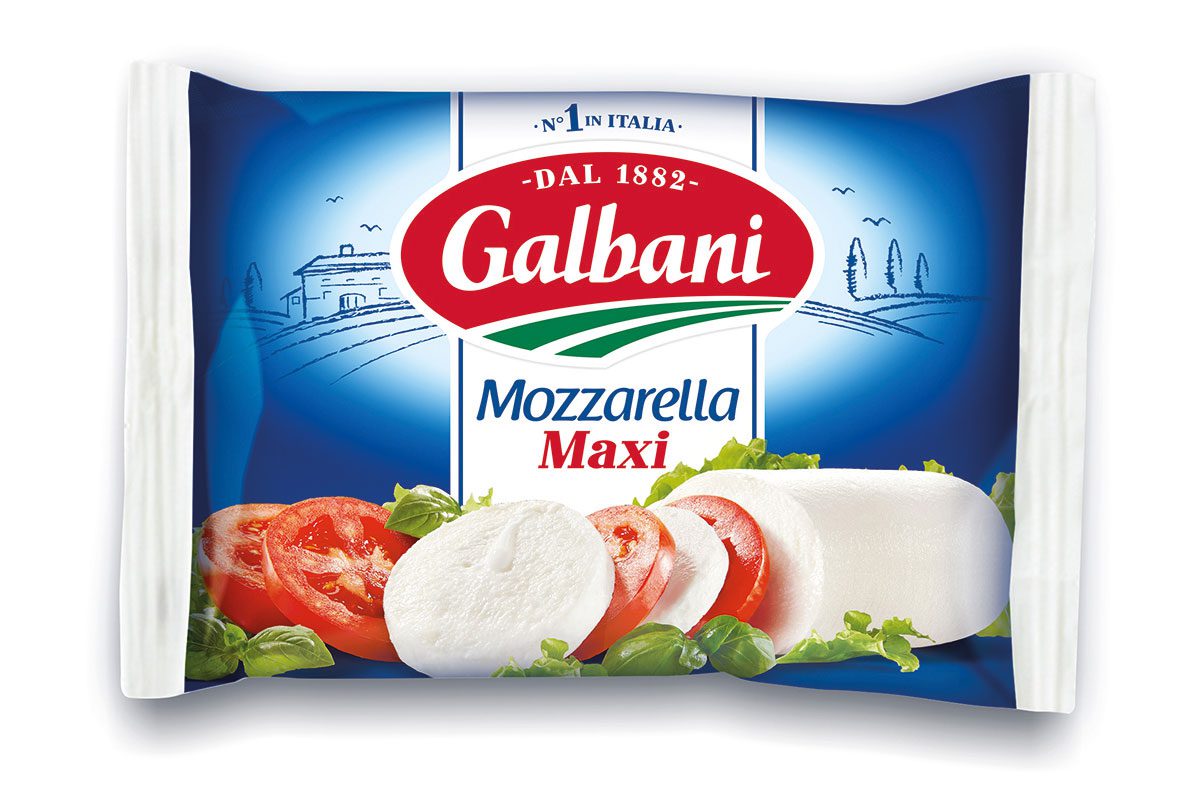 WHEN the warm weather arrives, retailers should make sure to include cheese in barbecue displays.
That's the message from Heloise Le Norcy-Trott, group marketing director for Lactalis, who said retailers can "maximise sales" this summer by including cheese in a dedicated barbecue section.
"With less people heading abroad and with the weather on our side, there are likely to be more planned and spontaneous barbecues at home so people will be looking to pick up barbecue essentials locally and more frequently.
"We encourage retailers to position brands with a strong Scottish heritage, such as Orkney, Galloway and Seriously, prominently or even in a standalone display," she said.