Festive uplift expected, says Lactalis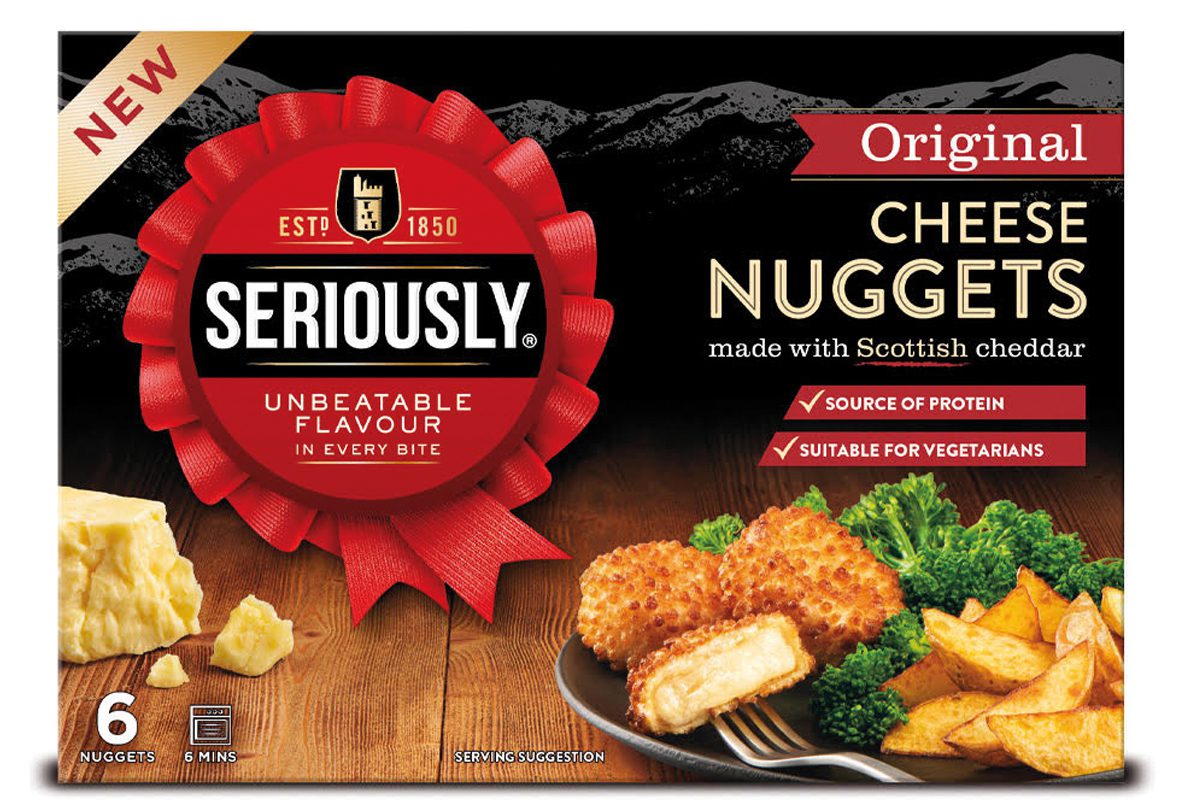 WHAT'S a Christmas dinner without a selection of cheeses for family and friends to pick at once the trifle bowls are empty?
With a bigger Christmas on the way this year, Lactalis is encouraging retailers to stock a varied cheese selection to tap into cheeseboard demand.
Lactalis found that seasonal cheeses see an increase of 34.8% in volume sales during October and November and recommended stocking up on hard and soft, premium, hot eating and blue cheeses to capitalise on this.
Héloïse Le Norcy-Trott, group marketing director for Lactalis UK & Ireland, said: "Over the last three years, 72% of December cheese volume sales resulted from a cheese type that sees a higher than average sales during this month.
"This is why we recommend retailers stock up on premium, hot eating, blue, selection packs, as well as hard and soft specialty cheese in the run up to Christmas.
"With so many of these cheeses benefitting from increased sales in December, it is important to meet consumer demand."
Kantar research found the subcategory that sees the highest uplift in sales across the different categories during December is hot eating cheese.
Baking Brie enjoyed a 862% increase during the four weeks ending 27 December in 2020 with a further 675% increase in breaded baking cheese and a 300% increase for baking Camembert.
Other cheese styles that saw growth during the same period included blue cheese Gorgonzola up 210%, the hard Wensleydale with growth of 126%, Buffalo Mozzarella which increased 52%, and cheese selection packs gained by 72%.
Selection packs saw the biggest volume share growth during this period, with a +0.5 percentage point gain.
Lactalis reckons increased demand will carry into Christmas 2021, as consumers look forward to spending the season with family once again.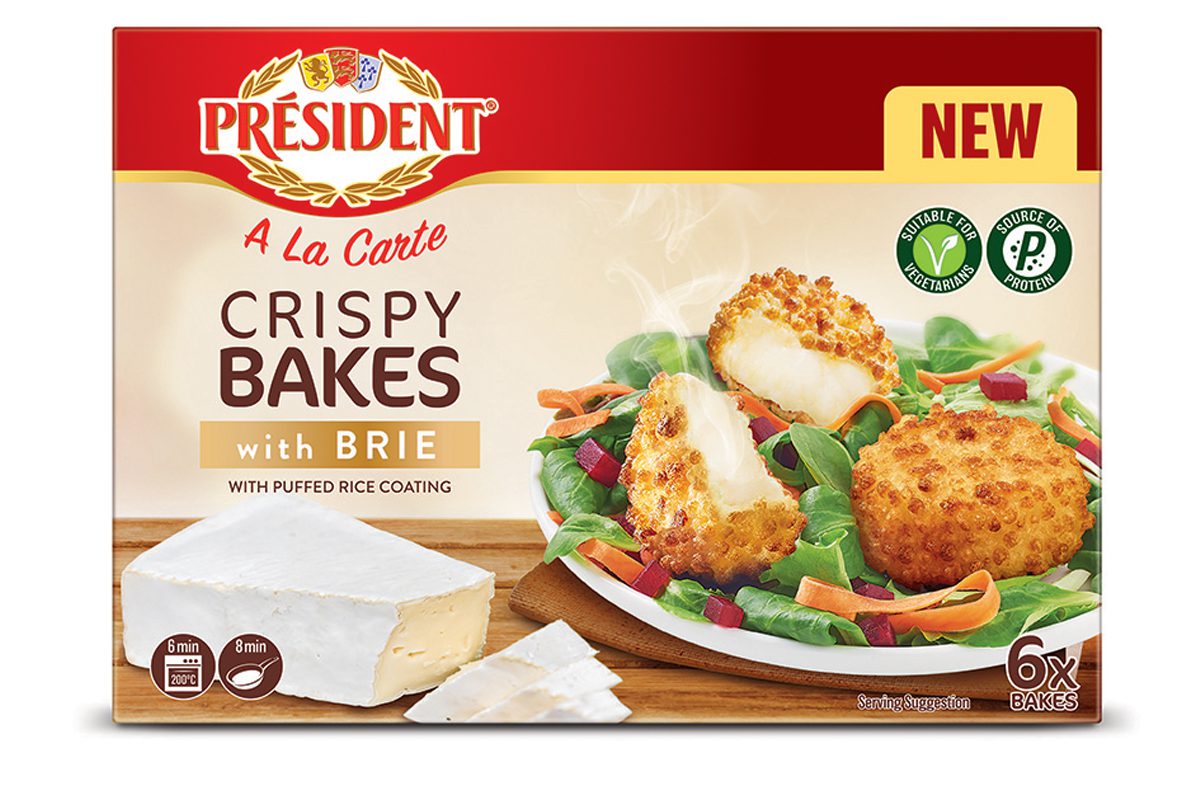 Le Norcy-Trott said: "During this time of the year, shoppers are open to spending more money on premium cheese, with the average price per kg in cheese going from £6.47/kg during an average month to £7.07/kg during Christmas," she said.
For retailers looking to tap into this demand, Le Norcy-Trott reckons Lactalis has the right range for the season.
She said: "Our portfolio of premium cheese from Président is a must-stock for retailers. The range includes Président Brie, Président Camembert and Président Emmental.
"Président A La Carte Crispy Bake with Brie and Seriously Nuggets are also best-sellers, and represent the fastest growing and top contributing brands to absolute value and volume growth in hot eating cheese.
"As we look to the festive season, as a result of Christmas 2020 being cancelled, we expect the traditional sales peak for our premium and baking cheese products to be greater than ever."