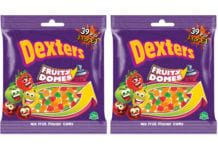 Kervan Gida has reached an agreement to license Cartoon Network's Dexter's Laboratory brand .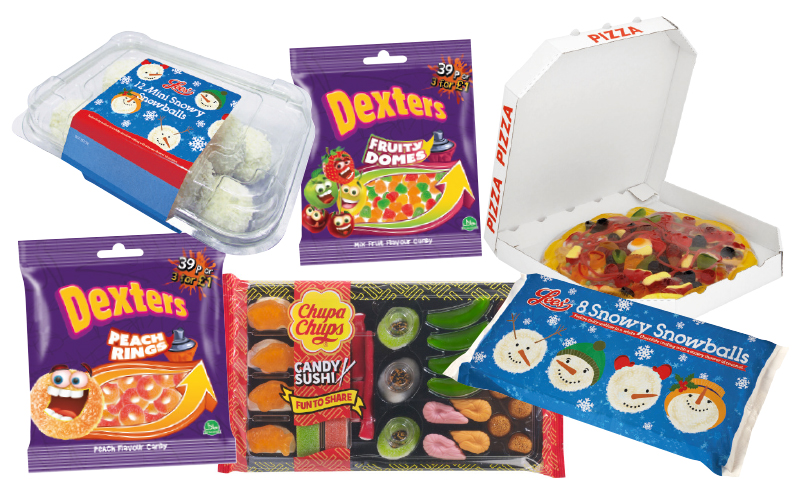 Low sugar and share packs key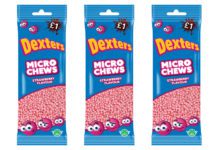 Kervan Gida is expanding its Dexters range .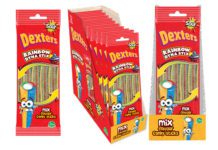 DEXTERS Dyna Stix will receive a facelift this summer as parent firm Kervan Gida plans to revamp the brand in August. In a change from...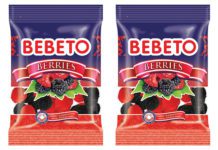 CONSUMERS seeking something sweet to enjoy when breaking their Ramadan fast should look no further than Bebeto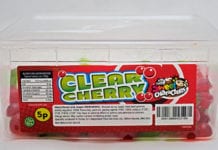 WHOLESALER Landmark is predicting demand for new flavours of confectionery this year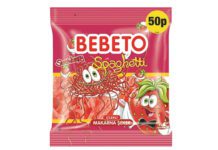 Turkish firm expanding with Halal confectionery TURKISH confectionery producer Kervan Gida is aiming to expand its footprint in the UK market with the roll-out of...