Kervan Gida sends its support to Syria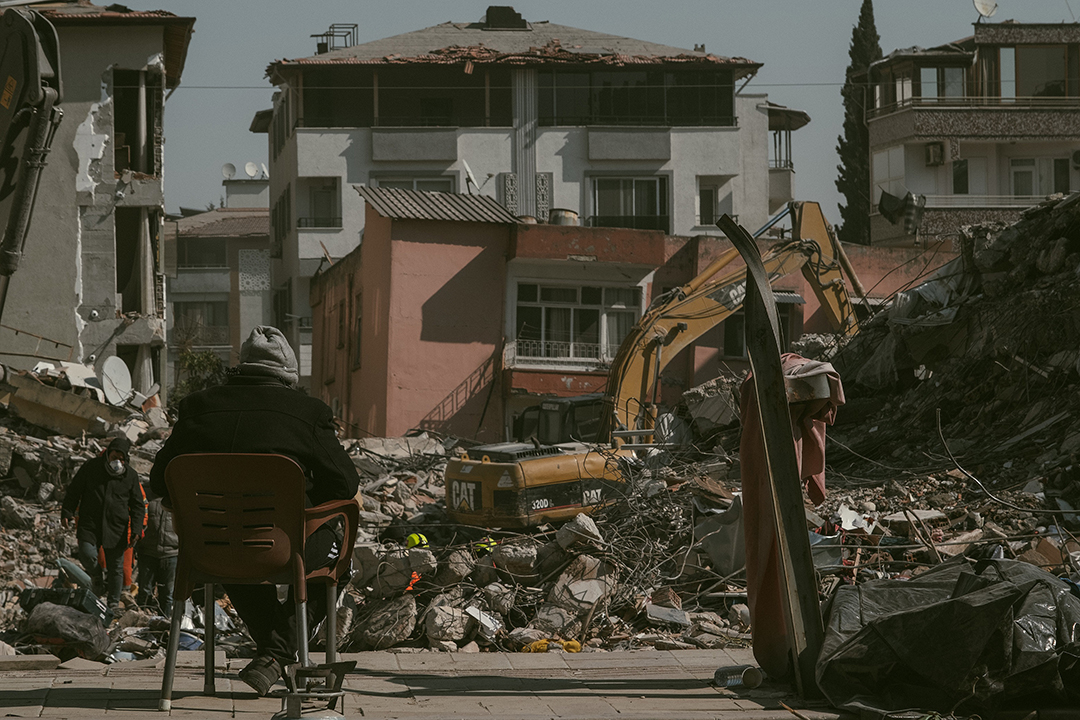 THE family behind Turkish confectioner Kervan Gida UK is calling on industry colleagues to help raise £50,000 to support victims of the earthquakes in Turkey and Syria.
Boss Enes Basar said: "We would be incredibly grateful for whatever donations and awareness you can help us gather.
"To help contributions go further, Kervan Gida will be matching these generous donations, up to a total of £30,000."
Donations can be made via a Go Fund Me page – https://gofund.me/20c5ae17 – and the Bebeto brand business will use the money to buy and deliver essential food and supplies to those in need.