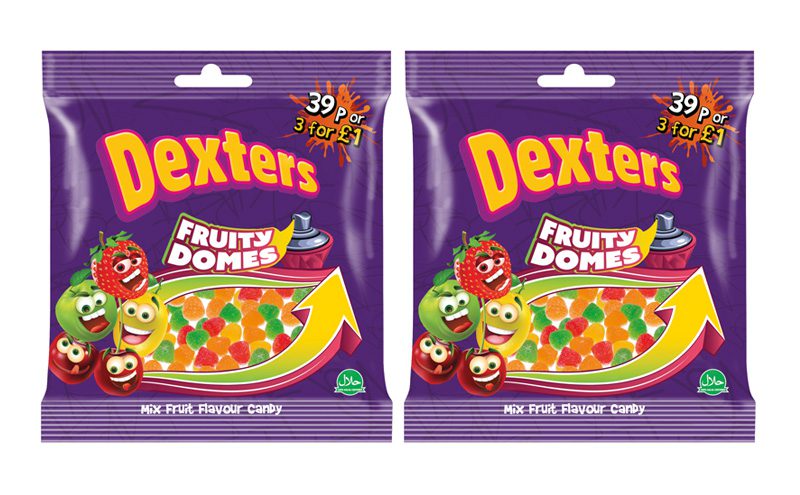 KERVAN Gida has reached an agreement to license Cartoon Network's Dexter's Laboratory brand.
The licence will sit alongside the firm's existing Dexters confectionery brand, bringing a character-led element to many new products due for release throughout 2019.
Stuart Johnston, MD of Kervan Gida UK, said: "I am absolutely thrilled to announce this new partnership with Cartoon Network's 'Dexter's Laboratory'.

"This deal will allow us to source more third party manufactured products from our partners around the world and provide consumers with more top quality confectionery products aligned with two well-known brands.
"We will invest strongly in the Dexters brand and the Dexter's Laboratory concept. Our Dexters brand is going from strength to strength, and we're excited about the possibilities that working with Cartoon Network will bring to our growing business."