Turkish firm expanding with Halal confectionery
TURKISH confectionery producer Kervan Gida is aiming to expand its footprint in the UK market with the roll-out of a range of Halal confectionery.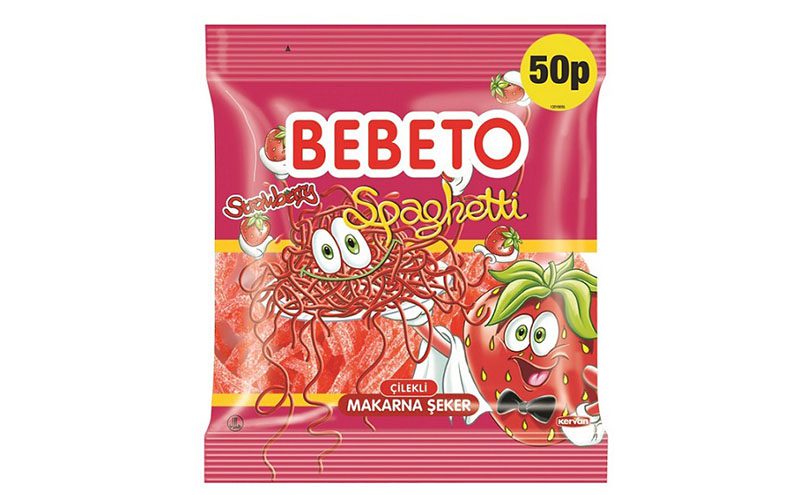 The firm, which recently purchased UK-based Dexter's Confectionery, currently supplies a range of key wholesale and convenience customers in the UK with its Halal compliant approved Bebeto brand.
The Bebeto range comprises a number of bagged jelly products including an 80g 50p price-marked pack, a 210g £1 PMP, and 250g £1 PMP as well as a 40g metre-long gum roll.
All products in the Bebeto range are produced at Kervan Gida's factory in Turkey. The entire factory site is fully Halal accredited, ensuring all Bebeto products are compliant with Halal rules.
A spokesman for Kervan Gida said that due to changes in the UK population, demand for Halal products is in growth, but warned some retailers are not fully equipped to meet increases in demand.
"Many retailers do not properly meet this demand by either not having a Halal offering or having a very poorly presented and poor quality Halal product in the range.
"By stocking the Bebeto range, the retailer will have a very strong global Halal brand and high-quality products.
"As our products contain more fruit and less processed sugars, Bebeto also appeals to the increasingly health-conscious consumers. Young adults and children are the target consumers."
The spokesman added that the firm's recent acquisition of Dexter's Confectionery was motivated by Kervan Gida's ambitions to expand its UK footprint.
"The acquisition of the Dexter's Confectionery brand was motivated by our strategy to significantly grow our UK business.
"Dexter's is a very strong and well-established brand. Our portfolio of Bebeto and Dexter's now provides us with an exceptionally strong portfolio of confectionery products.
"We have already had many positive discussions with key Scottish customers on the Bebeto brand resulting in new listings and widened distribution. We expect this success story to continue," he said.