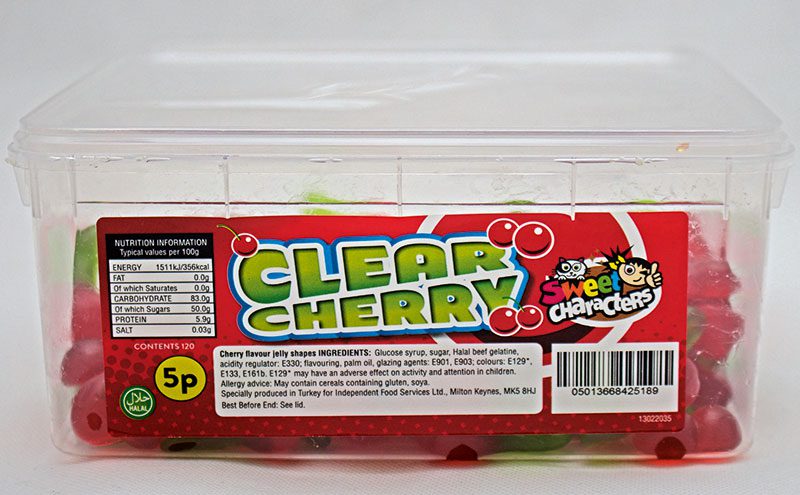 WHOLESALER Landmark is predicting demand for new flavours of confectionery this year and has added new products by Kervan Gida UK to meet that demand.
The range includes Watermelon, Clear Cherry, Fizzy Bubble Gum Bottles and Teeth Lips.
Paul Simpson, commercial director at Kervan Gida, said: "We are delighted with the new products and confident customers and retailers will be pleased with them.
"We were keen to improve our shelf stand out and the new branding helps us to do just this."
The new range has an RRP of 5p per sweet.