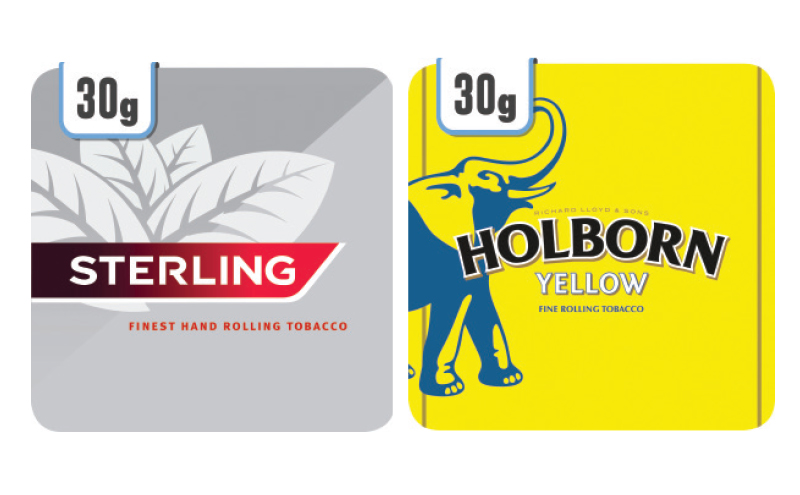 TOBACCO firm JTI has announced new, lower RRPs across three of its most popular Value RYO brands.
Effective immediately, the new lower RRPs apply to Sterling Rolling, Holborn Yellow, and Kensitas Club RYO.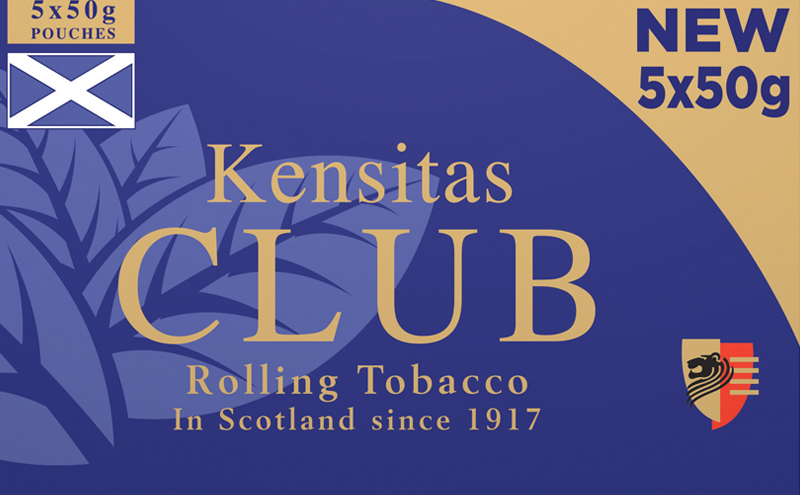 The updated RRPs are: £10.50 for Sterling Rolling 30g; £10.60 for Sterling Rolling 30g 3in1; £17.30 for Sterling Rolling 50g; £10.50 for Holborn Yellow 30g; £17.30 for Holborn Yellow 50g; £10.50 for Kensitas Club RYO 30g; and £17.30 for Kensitas Club RYO 50g.