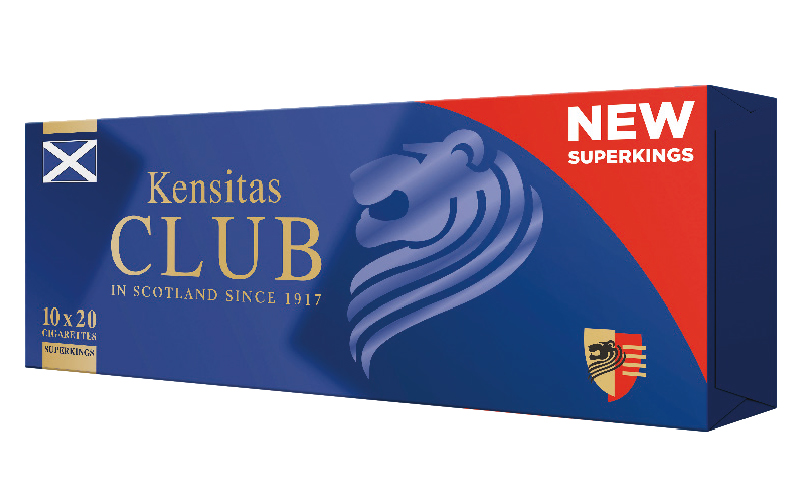 WITH the total UK tobacco market currently worth £14.4 billion, retailers who are on top of trends in the category are likely to see strong sales in store.
Tobacco giant JTI has outlined what it reckons will be key areas of growth for 2019, with the capsule and value segments tipped for success.
Ross Hennessy, head of sales at JTI UK said: "There are two clear trends in the current tobacco market that we expect to continue in 2019 — the growth of the capsule segment which is now responsible for 15.3% of total cigarette sales in the UK, and the growing value segment, as consumers seek out value for money products.
"As part of this ongoing trend towards value in the total tobacco market, the RYO category has increased 8.2% year on year, as existing adult smokers seek out these value for money products."
He said that retailers hoping to make the most of the popularity of RYO should stock up on Kensitas Club Rolling Tobacco, which was introduced as part of a relaunch of the Kensitas Club brand.
Hennessy said: "There is significant opportunity for independent retailers to maximise sales by stocking up on value roll-your-own products.
"Following the re-launch in January, Kensitas Club is the fastest growing tobacco brand in Scotland."