Vaping brand Juul has launched the next evolution of its pod-mod system.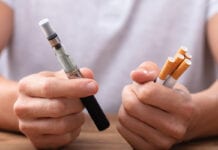 Sales of menthol vaping SKUs have shot up in the wake of the 20 May menthol ban, according to new IRI figures.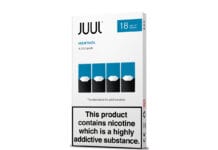 Bestway expands its vaping offer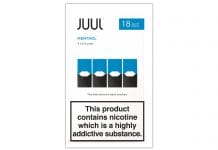 Vaping brand Juul has launched a new menthol flavoured pod.
Scottish retailers can now get their hands on Juul vaping products across United Wholesale Scotland's depots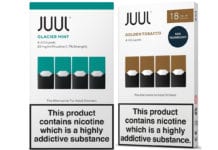 Multiples are growing at a faster rate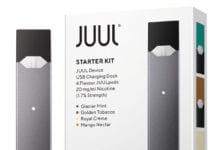 The Juul e-cigarette brand is widening its distribution in the UK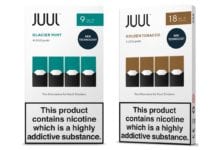 Juul has revamped its e-liquid pods .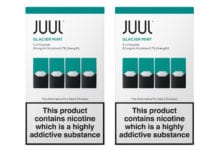 Vaping brand Juul has announced plans to invest in a dedicated field team for convenience retail in the UK .