Multiples are growing at a faster rate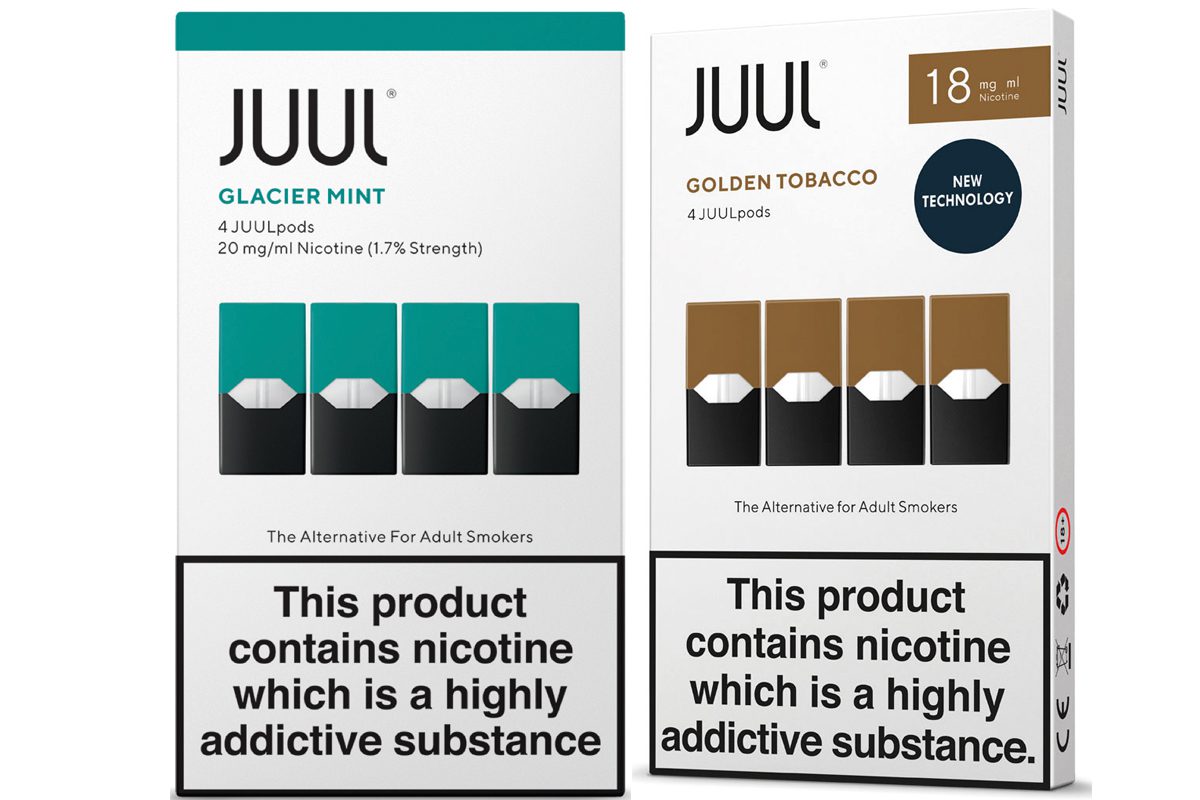 INDEPENDENT and symbol retailers are still lagging behind the big multiples when it comes to vaping, according to figures provided by Juul.
The US vaping brand highlighted IRI sales data figures for the year to 20 October 2019, which showed that while independent retailers grew vape sales by 28.8% over the past year, total traditional retail was up 31.8%.
Over the same period, closed pod systems increased their share of the total market from 12.5% to 31.6%, according to the data, while liquids saw a decline in share from 47.7% to 39.6%.
John Patterson, sales director at Juul Labs UK said: "The past year has seen solid growth in the vape category within independent and symbol stores as more retailers embrace the category and current vape retailers enhance their range.
"However despite sales up 26%, the independent and convenience channels are still under-performing in the vape category.
"This signposts the huge potential for growth still to come within the category and for the channel."
And, according to Patterson, if convenience retailers really want to boost performance – then pods are the way to go.
"Closed pod systems are driving 80% of the total market growth in traditional retail. Although independents and symbols have 28% of this sector, if we include specialist vape and online stores, their combined vape share is estimated to be in the region of 12%," he said.
"The opportunity lies in these stores getting the same share of vape as they have in tobacco – which is around 45%."