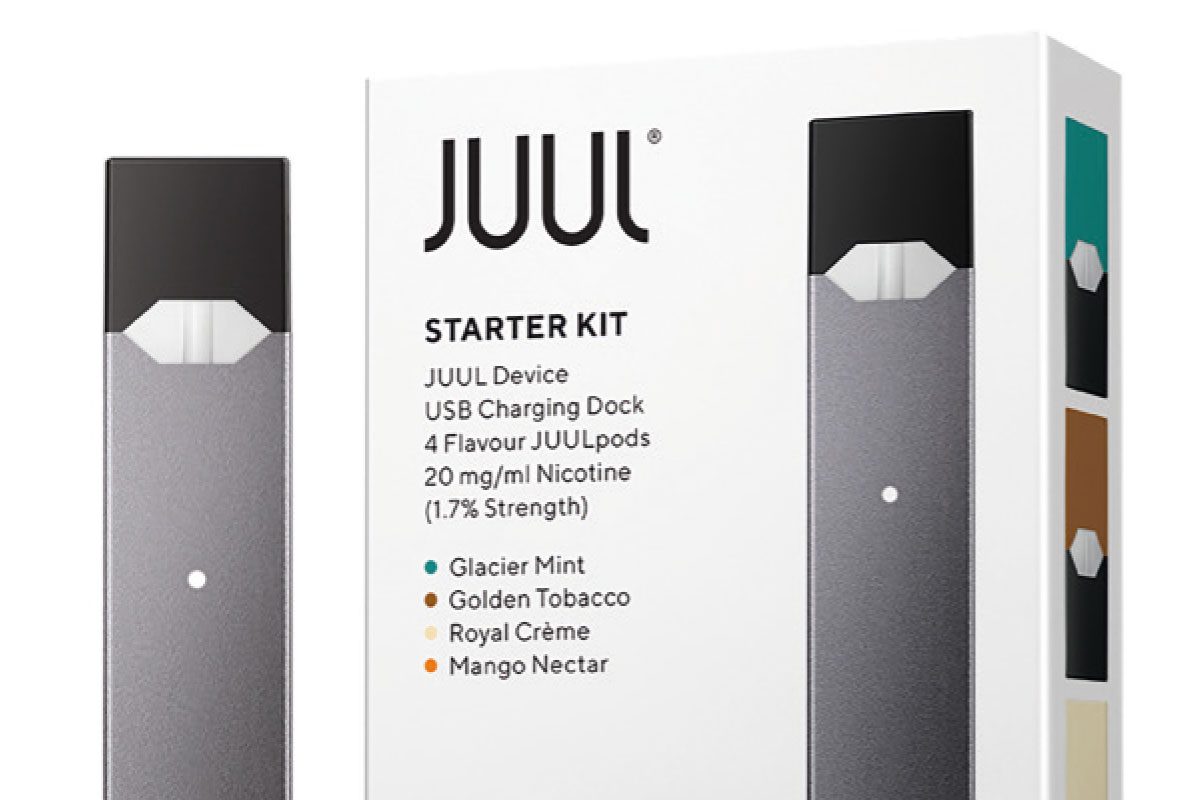 IT has become so popular in the USA that it has even coined its own verb –'juuling'.
Now the Juul e-cigarette brand is widening its distribution in the UK.
The firm announced that it has signed a new deal with Nisa which will see the Juul Starter Kits and Juulpods available to both Nisa and Costcutter retailers.
Juul Labs has also extended its Bestway Wholesale listings, and will now be available in the Batleys depots in Edinburgh Bellevue and Glasgow.
John Patterson, sales director for Juul Labs UK, said: "Independent and symbol retailers are responsible for almost half of all tobacco sales in the UK but only around 10% of vape sales so the commercial opportunity for them is huge – if they can get their fair share of the category.
"From a Juul perspective, they can also play a key role in helping us reach our goal of improving the lives of adult smokers and eliminating cigarettes."
Patterson added that while there was "still a place" for open vape systems, adult smokers were looking for simpler devices that offered nicotine delivery without the "complexity" of open systems.
"Pod systems are the fastest growing sector in the vaping category and independent retailers' fixtures should be reflecting this," he said.
Juul devices use nicotine salts to replicate the nicotine delivery of cigarettes and are available in two nicotine strengths.
As well as extending its distribution, Juul has just launched a 12 week out of home advertising campaign.