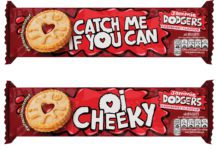 Mischief is the name of the game for the new Jammie Dodgers marketing campaign. The #WitnessTheMischief campaign will see Burton's Biscuit Co release a selection of limited-edition packs this month.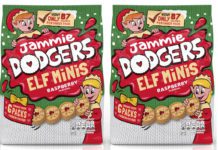 Burton's Biscuit Company has launched a new festive Jammie Dodger Minis variant.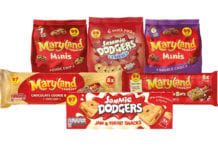 Portion control is at the heart of the latest launch from Burton's Biscuit Company.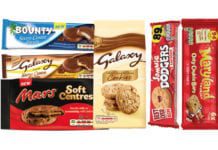 Biscuits are getting bigger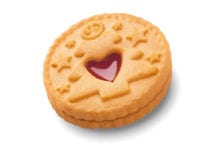 Burton's Biscuit Company has unveiled the seasonal pack which will contain Jammy Dodgers embossed with three different festive designs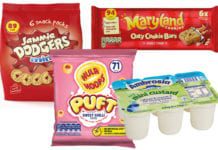 With some schools inspecting kids lunchboxes to check for unhealthy contents, parents will be keen to ensure they're offering their children a balanced diet.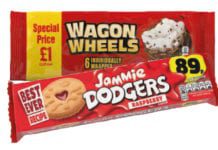 Price-marked packs are a key driver of impulse sales in convenience, according to Burton's Biscuit Company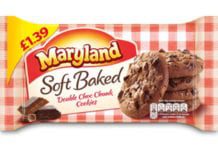 BURTON'S Biscuit Company says it has doubled sales of brands like Maryland, Jammie Dodgers and Wagon Wheels in PMPs in recent years. Now it...