Biscuits are getting bigger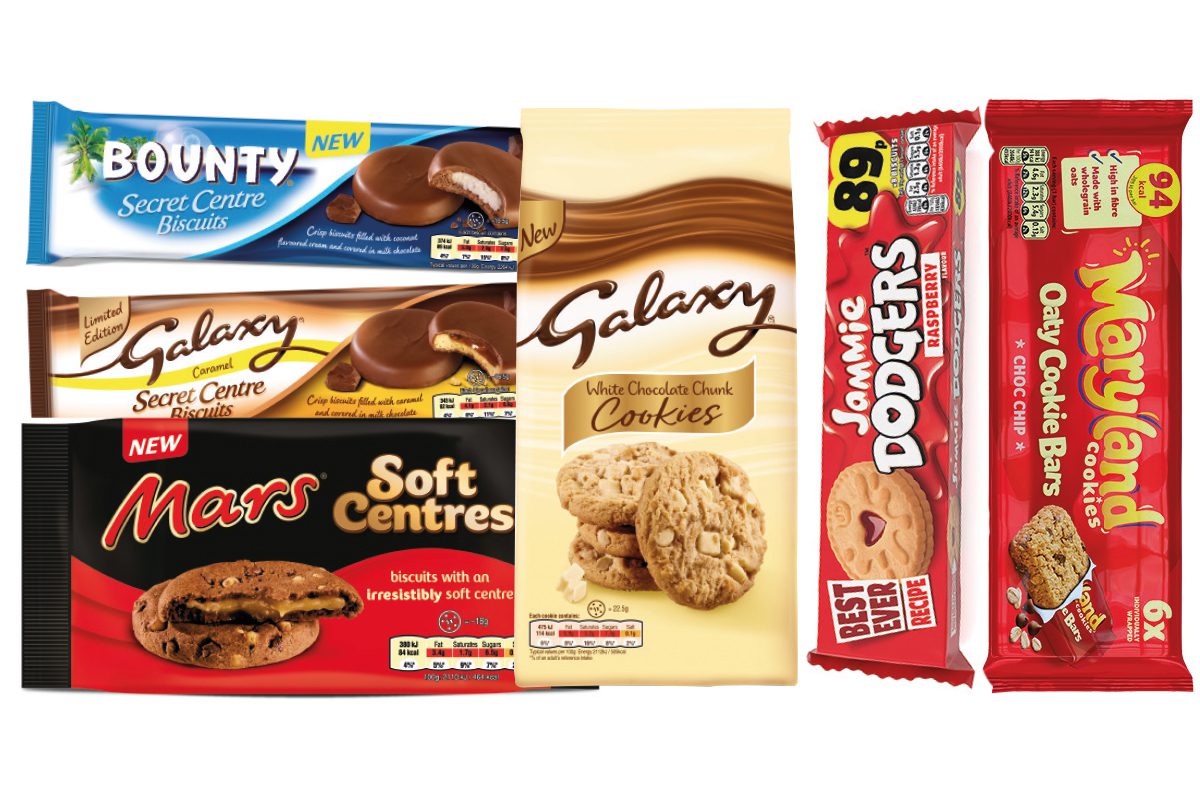 INSTAGRAM influencers with washboard abdomens can flog protein-filled snacks all they like – Scottish shoppers still wants biscuits and cakes.
Who can blame them? There is arguably more variety in the category than ever, and while consumers seem to be more health conscious than before, everyone still loves a treat.
Michelle Frost, general manager at Mars Chocolate Drinks & Treats (MCD&T) reckons there are reasons for optimism over the category's future, following five years of value sales growth in Scotland.
She said: "The total UK biscuits market has value sales of £2.5bn, growing at a rate of 2.2% year on year.
"The largest sub-category, sweet biscuits, which includes cookies, is currently worth £467m with year-on-year growth of 4%.
"It has been a strong year for cake bars which has seen growth of 7% over the last 12 months.
"Mars Chocolate Drinks and Treats' range of cake bars is now the fastest growing, delivering a growth of 9% year on year, with a 19% market share.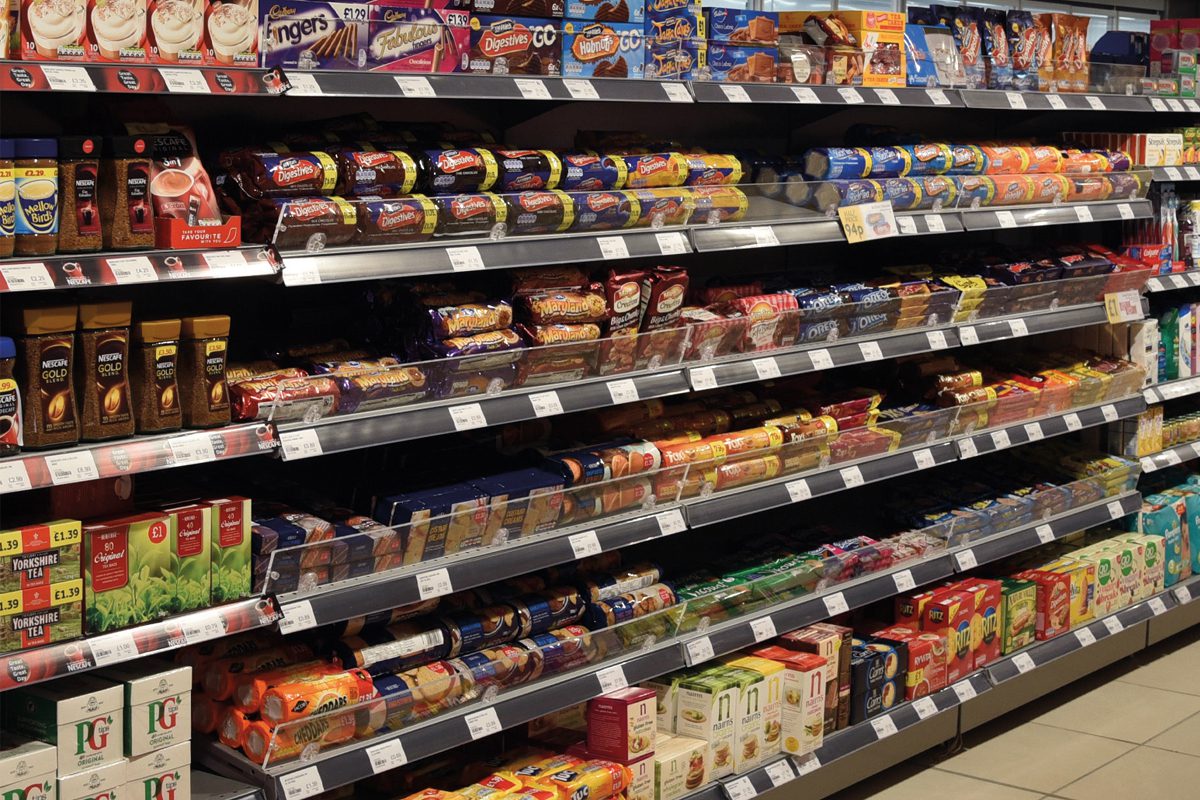 "Biscuit snacking occasions have increased by 34 million over the past five years, which equates to an extra 20 snacks a year for every person in Great Britain."
Frost added that the key to success is innovation, that MCD&T's ability to roll out new formats and packaging has helped to generate interest among consumers.
The need for strong NPD was also highlighted by Isabel Lydall, category and insights controller at Burton's Biscuit Company – which recently acquired Scottish shortbread producer Paterson Arran.
Lydall said an increased focus on health and free-from options among shoppers has had a "major impact" on the biscuit category over the last 12 months.
"Whilst everyday and treats are driving growth in sweet biscuits, cereal bars and healthier options have also made an impact.
"The 'health' segment is expected to grow by 14% to 2021 as consumers look for lower fat, salt and sugar options that don't compromise on quality, in addition to their usual favourites," she said.
£19m

The Scottish biscuit market has grown in value by £19m over the last five years.

£283m

Scottish shoppers purchased almost £300m worth of biscuits in the last year.

–

– Nielsen figures,
52 weeks to 7 September 2019, provided by MCD&T.

"We're committed to enabling consumers to make informed choices, allowing them to enjoy biscuits and snacks which suit their individual lifestyle.
"We also recognise the importance of offering a variety of permissible snacks to cater to different consumer needs and occasions and have a wide range of initiatives to drive the agenda on sugar, portion control and calorie reduction."
Earlier this year, Burton's launched a new sugar-free alternative under its Maryland Cookies brand, as well as smaller formats for Maryland and Jammie Dodgers.
The biscuit giant has also bolstered what it describes as its 'permissible snacks under 100 calories' offer. Burton's launched Maryland Chocolate Cookie Bars and Maryland Oaty Cookie Bars earlier this year.
All this NPD needs to go somewhere, and Lydall suggested retailers reassess their biscuit and cake lineup in store.
"Retailers need to take account of the fact that an increasing amount of space is now being given to healthier options and cereal products, with space for chocolate biscuit bars being reduced by some retailers," she said.