Have a jammy little Christmas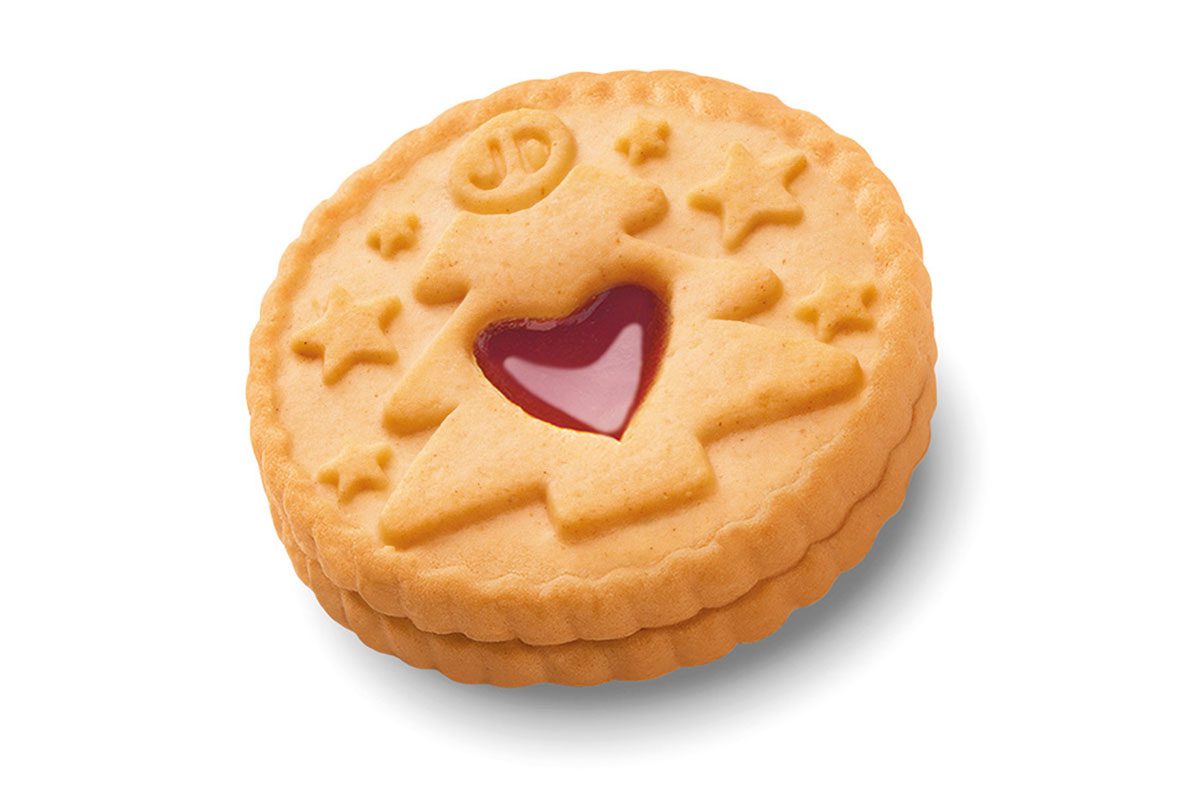 FOR the first time ever, Jammy Dodgers will be getting a festive makeover this Christmas through the launch of a limited edition pack.
Brand owner Burton's Biscuit Company has unveiled the seasonal pack which will contain Jammy Dodgers embossed with three different festive designs.
Burton's has also rolled out a seasonal 'Merryland' pack for its Maryland Cookies 230g, alongside the 'Merryland' Mini Cookies Share Box, as well as a festive Cathedral City Baked Bites Share Box.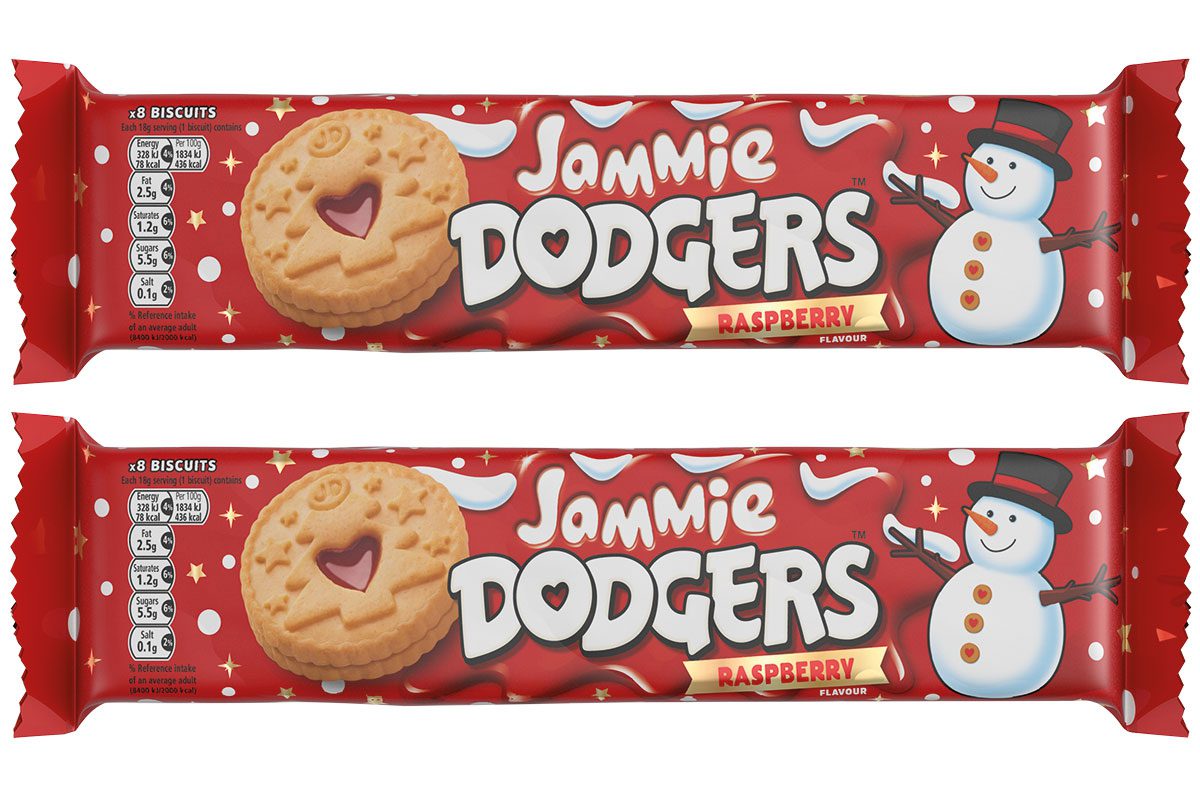 Isabel Lydall, category and insights controller at Burton's Biscuit Company said: "Seasonal biscuits are a major opportunity for retailers, worth £169m last year.
"We're enabling them to make the most of this opportunity by stocking a Christmas product range that caters for the three seasonal biscuit occasions: in-home treating, novelty and gifting."