Tag: Graham's Family Dairy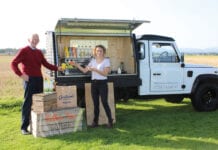 SCOTTISH dairy Graham's has appointed its first ever 'milk ambassador'.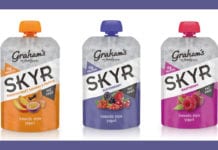 GRAHAM'S The Family Dairy has launched a new pouch range for Scandinavian-styled cultured dairy product – skyr.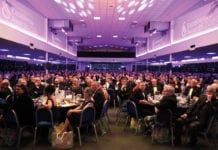 20th Food & Drink Excellence Awards held .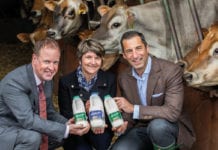 Graham's The Family Dairy has entered a new two-year partnership with Spar wholesaler CJ Lang .
Graham's launches low-cal ice cream .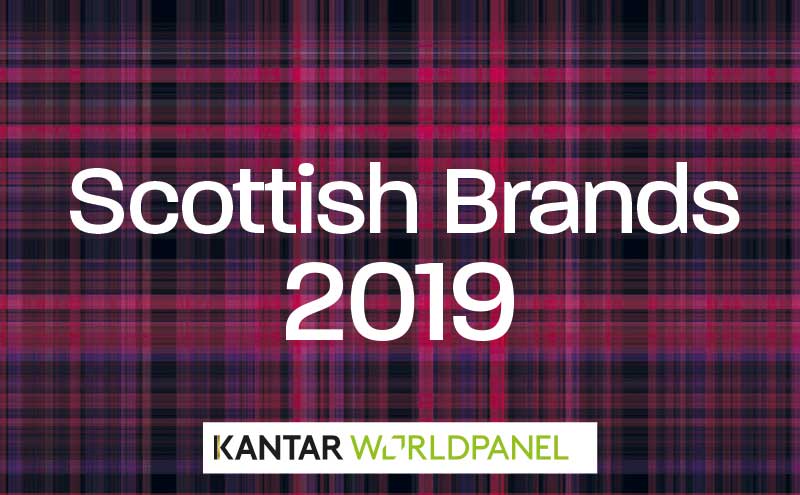 Looking back, 2018 has once again been a year of dynamic change in the environment in which Scottish food companies operate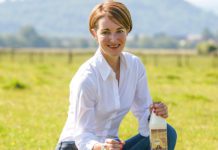 Carol Graham, marketing director at Graham's, said she believes that the fortnight is a "fantastic" chance to celebrate the range of produce made across the country .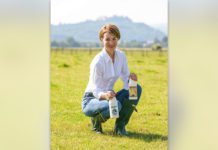 DEMAND for new and innovative dairy products among Scottish consumers is growing rapidly, according to Graham's The Family Dairy.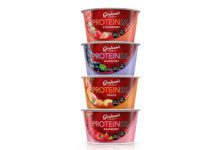 SCOTTISH dairy firm Graham's has gained global acclaim after picking up a Gulfood Innovation Award for new product development at the Dubai World Trade...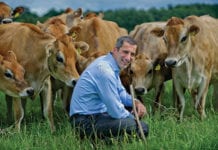 THERE'S a lot of talk about Scots being switched on to Scottish food. But in dairy there's still a very great deal for Scottish...