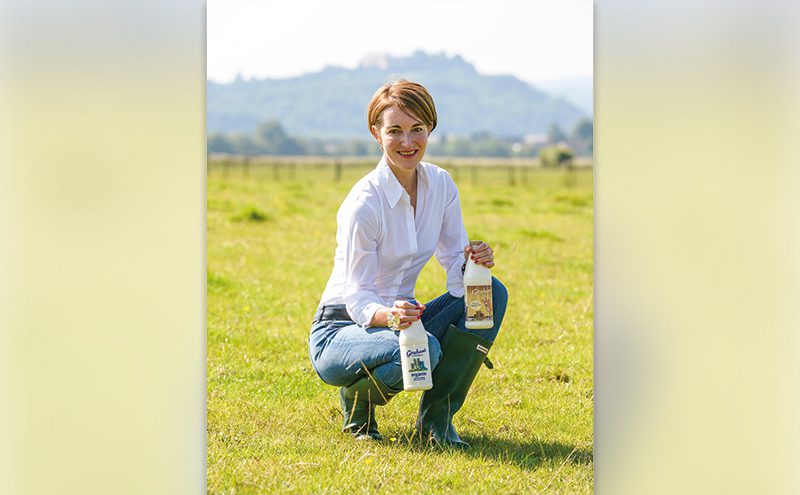 DEMAND for new and innovative dairy products among Scottish consumers is growing rapidly, according to Graham's The Family Dairy.
Marketing director Carol Graham said this high demand means shoppers expect a wide variety of dairy products, including milk, to be readily available in c-stores.
She said: "As we continue to listen to feedback, we are learning more and more that customers are indeed interested in natural, organic products with a focus on provenance.
"With this in mind, we made our Organic Whole and Semi-Skimmed milks un-homogenised, which allows us to provide a milk that is as close to its natural state as possible, with a luxurious layer of cream on top.
"Our Gold Top, Gold Smooth and Organic Whole and Semi-Skimmed Milk with cream at the top are all packaged to give the look and feel of a traditional milk bottle.

"Fresh, wholesome milk from local farmers has always been at the very heart of our range and both come from cows grazed on pastures across Scotland that have no pesticides or fertiliser used on them."
Graham said that the company believes health is very important in dairy.
She added that sales show that there is a market for traditional dairy products and concluded: "The popularity of the range shows no signs of stalling.
"We're confident that we're in great place to continue to be able to offer this range for years to come."