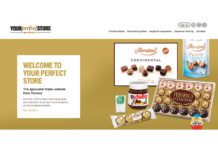 FERRERO UK has relaunched its retailer-facing website.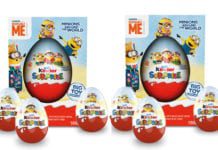 Minions are now starring in a special range of Kinder Surprise eggs, with seven new Minions toys up for grabs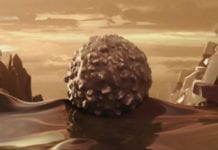 FERRERO Rocher has been celebrating the season on television screens as part of a £3.5m marketing campaign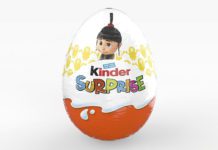 CONFECTIONERY brand Kinder is partnering with Universal's latest summer blockbuster – Despicable Me 3. The new Kinder Surprise eggs – containing Minion characters among...