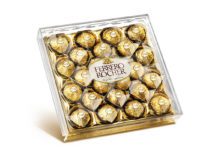 Retailers can help make consumers' nights in more memorable through premium boxed confectionery options according to confectionery giant Ferrero.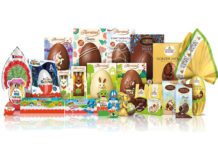 Chocolate maker Ferrero UK says it is introducing new innovations alongside the return of seasonal favourites for Easter to help retailers maximise sales.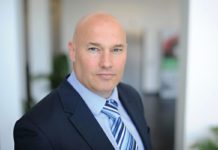 A focus on impulse and on-the-go options should be front of mind for retailers across the convenience channel.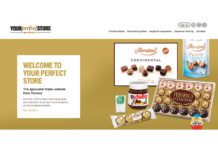 FERRERO UK has relaunched its retailer-facing website.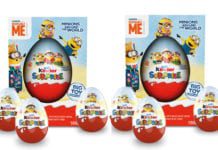 Minions are now starring in a special range of Kinder Surprise eggs, with seven new Minions toys up for grabs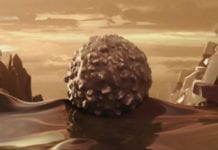 FERRERO Rocher has been celebrating the season on television screens as part of a £3.5m marketing campaign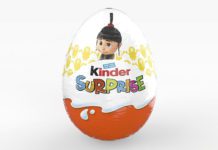 CONFECTIONERY brand Kinder is partnering with Universal's latest summer blockbuster – Despicable Me 3. The new Kinder Surprise eggs – containing Minion characters among...