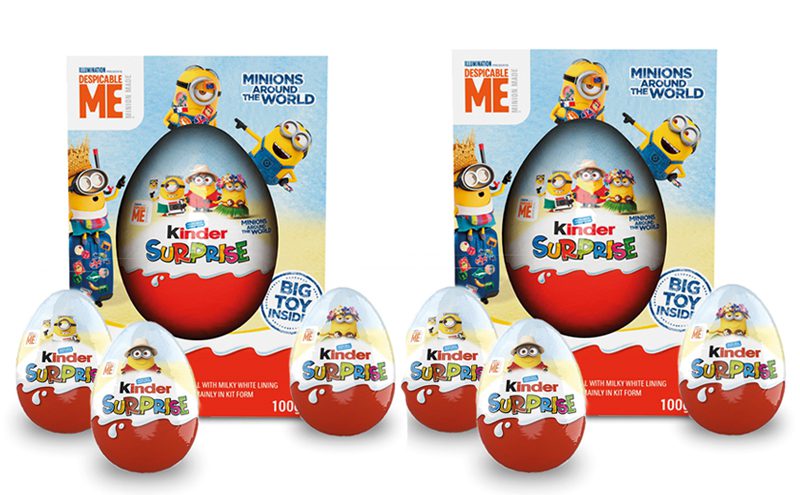 LOVE them or loathe them, the popularity of Minions shows no sign of slowing down.
The babbling yellow henchmen are now starring in a special range of Kinder Surprise eggs, with seven new Minions toys up for grabs.

The Minions licence was described as Kinder Surprise's "best ever performing" by Levi Boorer, customer development director for Ferrero UK.
"The range was first introduced in 2016," he said, "and surpassed expectation, driving value and volume growth of +30%.
"With the upcoming movie sequel — Minions 2 — there is sure to be a lot of excitement around our new series of Kinder Surprise toys."
A £2m media spend will support the range.