Innovation with impulse brings shoppers back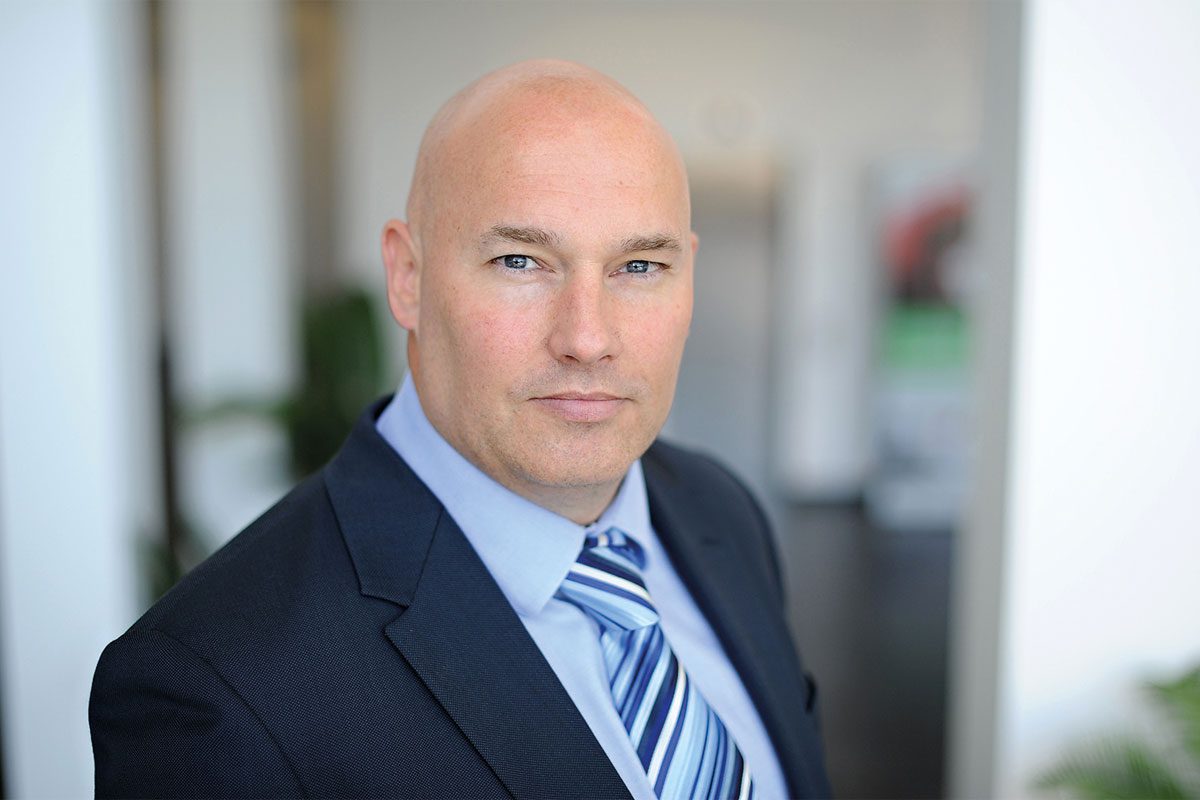 A FOCUS on impulse and on-the-go options should be front of mind for retailers across the convenience channel.
That is according to Jason Sutherland, UK & Ireland sales director at Ferrero UK, who discussed the opportunities presented to retailers by smaller format packs.
With 2023 seemingly the first year consumers have without fear of pandemic restrictions since 2019, the shift towards more pre-Covid habits is likely to stick with confectionery, pushing up more options for on-the-go.
Sutherland said: "As lockdown restrictions eased, people returned to routines of old – commuting to work, seeking out quick meal-deal solutions and little treats for occasional enjoyment.
"Retailers should ensure they are continuing to keep shoppers engaged with the confectionery category by stocking the brands they know and love in single formats, which are ideal for on-the-go occasions.
"The overall trend during lockdown within confectionery was shoppers' desire to treat themselves and buy more premium lines, so it is important for retailers to continue to offer high-quality products within their confectionery range, particularly when it comes to single formats."
Aiming to capitalise on this, Ferrero was singing the praises of its Tic Tac brand over 2022 – and it doesn't show signs of slowing down.
With the return of commuters to the workplace, Ferrero reported that Kantar data found a boost for the Tic Tac brand as the market research firm said more than 380,000 consumers returned to the label as a result of its new flavour innovations, including its Berry Bliss product.
And with the beginning of a new year, Ferrero is keen to keep things Fresh with Tic Tac in quite a literal way.
Tic Tac Fresh rolled out in summer 2022 and the confectionery giant kept support for the new product rolling out till the end of the year.
Made up of three flavour variants – Cherry, Strong Mint and Grapefruit – Tic Tac Fresh comes in the brand's familiar 16.4g packs with an MRSP of £1 per pack.
Sutherland said: "The new products add breadth of flavour from a trusted brand, well-known for its quality range. The product is sugar-free, providing consumers with choice, and stored in the brand's iconic pocket format, helping retailers with the on-the-go opportunity.
"It's important that retailers are taking proactive measures to ensure their sugar confectionery offering stands out and attracts shopper interest, which can be done through stocking recognisable and trusted brands such as Tic Tac.
"Tic Tac is well-known for its quality products, so stocking a strong core range helps provide retailers with relevance year-round."