Making it a night in to remember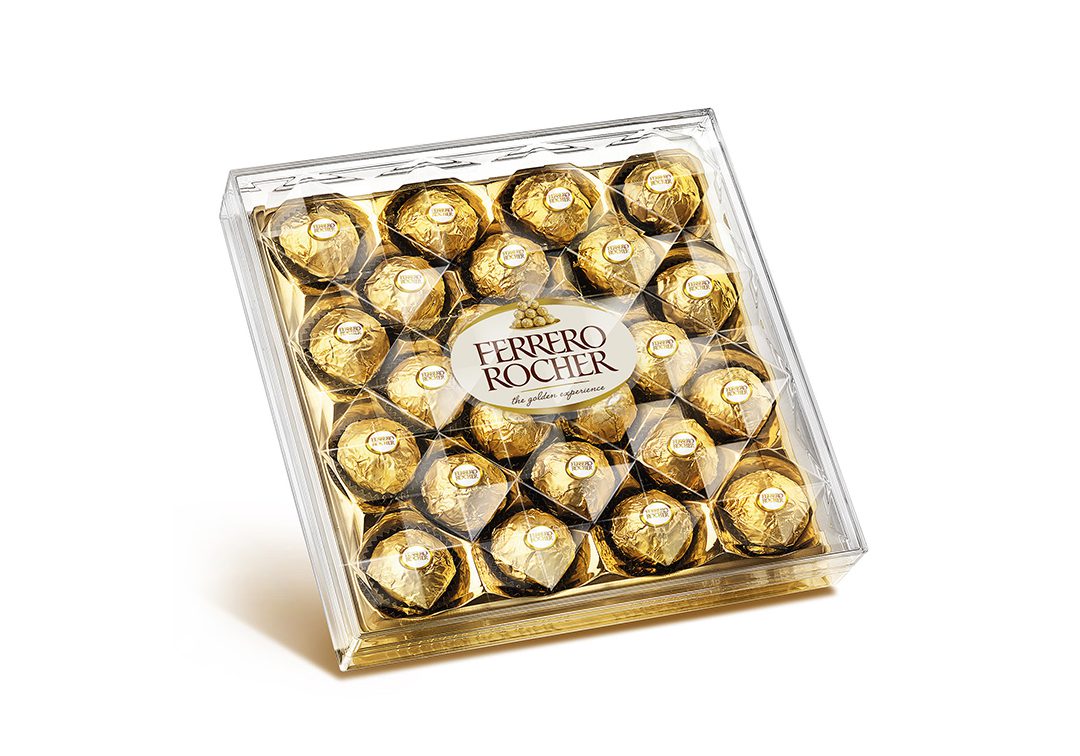 CONSUMERS are under pressure more than ever, with financial concerns on top of the nine-to-five routines.
To combat these worries and hassles, more shoppers have been looking for that extra-special treat from convenience stores to help bring more of an escape, according to Ferrero.
As such, the confectionery giant has recommended retailers stock up on the premium boxed confectionery category, such as its Ferrero Rocher 300g.
Jason Sutherland, UK & Ireland sales director at Ferrero, said: "Shoppers are emotionally invested within the confectionery category as the brands help them celebrate the moments they share with loved ones.
"Confectionery is among the categories that can provide a treat during those moments of relaxation and enjoyment.
"So, it's important that shoppers can access products that will enhance their experience.
"Retailers should therefore stock more exciting and premium treats that they can tempt shoppers with an help bring these households together."