CONFECTIONERY brand Kinder is partnering with Universal's latest summer blockbuster – Despicable Me 3.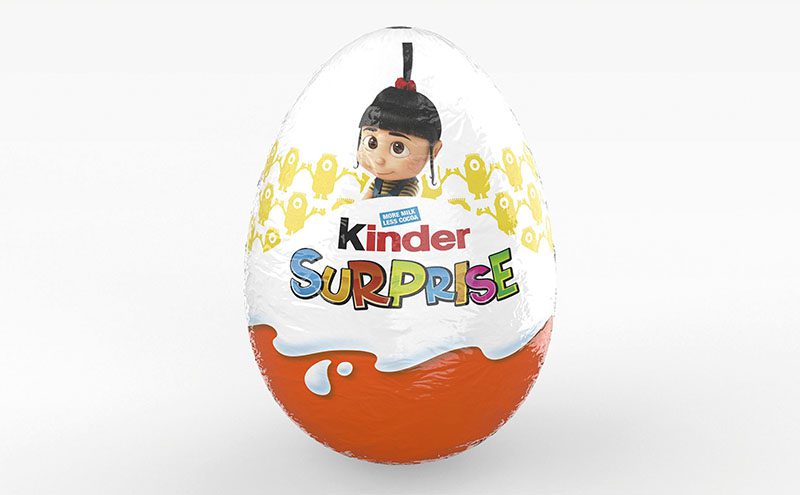 The new Kinder Surprise eggs – containing Minion characters among others – will be available until August.
Levi Boorer, customer development director at brand owner Ferrero UK, said: "Kinder Surprise continues to deliver incremental sales for retailers and we're confident that this new partnership will be popular with parents looking to purchase a relevant treat for their children.
"The Despicable Me franchise and box office sales have totalled £4.8bn since its launch and, with over 20m fans on Facebook, we're confident the new film will be another hit."
Ferrero UK said the Kinder Surprise brand is enjoying strong growth and is now worth £65m, whilst continuing to grow (7%) in a flat kid's confectionery category .
It claimed Kinder has sustained growth by appealing to families as the ideal way to treat children, offering high quality, added value and small portion sizes.
Supported with in-store activation, the new Kinder Surprise eggs will carry an RRP of 92p (20g). Retailers will be able to get their hands on a range of free POS suitable for all store sizes by visiting www.yourperfectstore.co.uk.