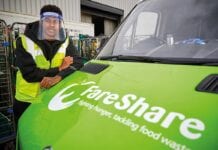 Fareshare has announced it has more than doubled its food provisions for children and families over the past year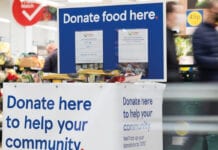 More than 250 new food donation points are being installed in Tesco stores across the UK in a bid to support local communities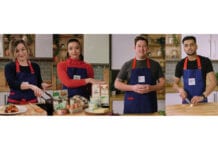 Tesco's culinary initiative is back for a second phase of community cook training.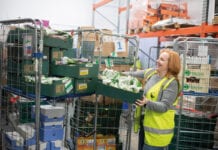 Food redistribution charity FareShare successfully signed up 150 more businesses during the Covid-19 pandemic.
FOOD banks, homeless shelters and school breakfast clubs will all benefit from a new promotion at Asda.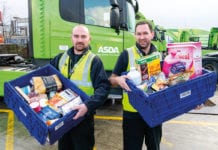 FOOD redistribution charity FareShare has joined forces with Asda to provide meals for thousands across Scotland.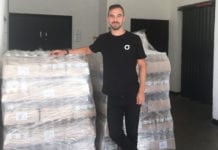 Functional soft drink brand Rejuvenation Water is putting a twist on advent for Christmas 2019.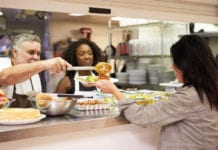 Tesci is calling on charities and community groups across the UK to get in touch to receive surplus food as part of a charity drive in the run up to Easter .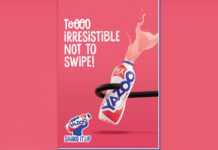 Yazoo has donated 33,000 bottles of its flavoured milk to 15 FareShare depots in 2018 .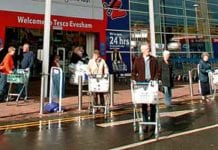 TESCO customers helped to donate 3.5m meals during the supermarket's second National Food Collection appeal last month – the equivalent, it said, of 26,000...