FareShare does good through surplus scheme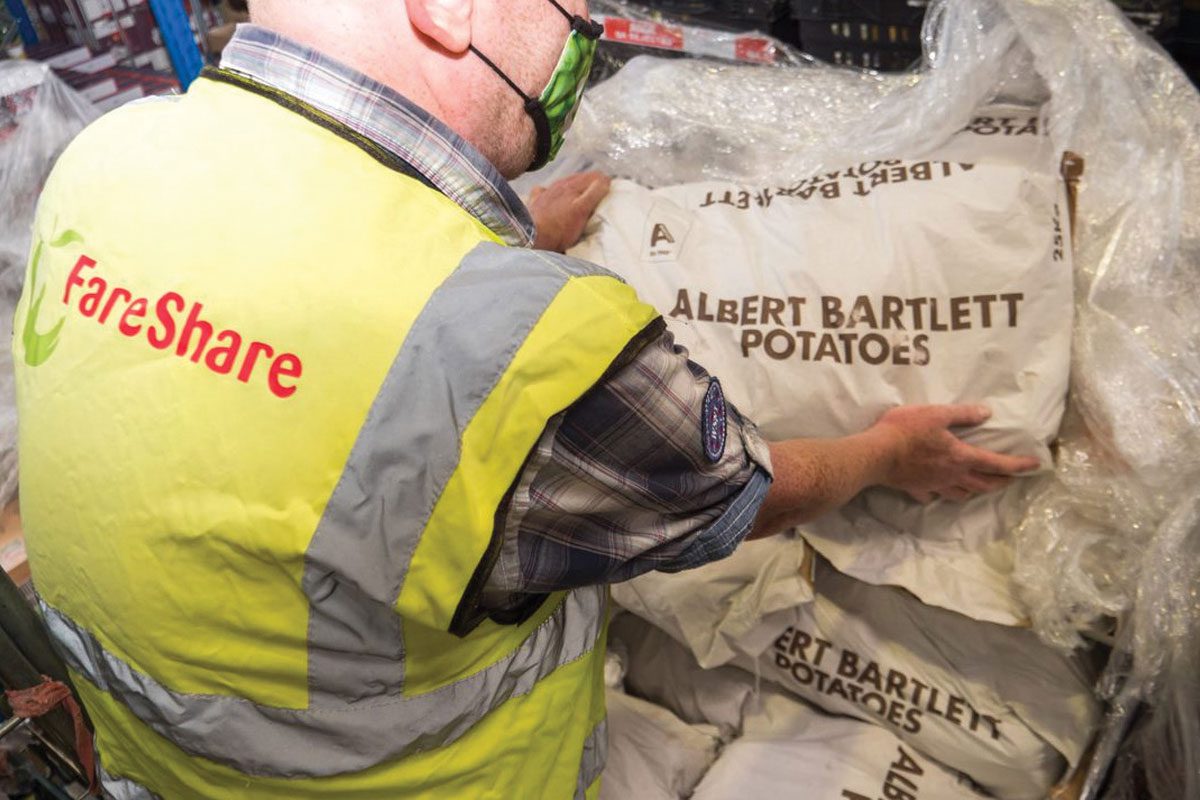 FOOD waste and poverty focused charity FareShare has stepped up its redistribution activities, after securing a new grant from the Scottish Government.
Through the Surplus with Purpose scheme, FareShare Scotland is able to provide financial support to wholesalers, farmers, growers and manufacturers to cover the additional costs involved with redirecting unsold but good-to-eat food.
Andrea Whipp, commercial officer for FareShare Scotland, said the scheme helps to prevent food from going to waste and is cost-neutral for businesses.
"The Surplus for Purpose scheme is already helping to make millions of meals, whether that's through community pantries, community cafes, after school clubs and many more.
"I'd urge producers of all sizes and at all stages of the supply chain to get in touch so that we can support them, help communities across Scotland, and work together to reduce carbon emissions," she said.
Reducing food waste is an effective way of combatting climate change, according to Whipp, who highlighted the contribution uneaten food makes to UK greenhouse gas emissions.
"Across the UK, over a quarter of all the food grown is never eaten. This wasted harvest accounts for between 6% and 7% of total UK greenhouse gas emissions.
"This is coupled with a much-publicised cost of living crisis, which rising food prices have contributed to.
"FareShare's food redistribution services make a huge difference in communities across Scotland. We get surplus food – good food that would otherwise have gone to waste – to hundreds of groups who use it to meet needs in their communities," she said.