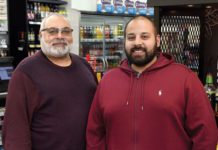 OPENING a new store at any time can be a challenge but this must go doubly so during a pandemic. It was no small feat then, when Barry Oujla, owner of Barry's Convenience Stores, and his son Steven, opened a new store in 2020.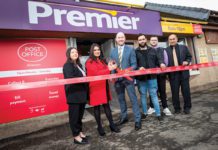 A FAMILY making their first foray into convenience retailing has brought Post Office services back to the village of Allanton, North Lanarkshire.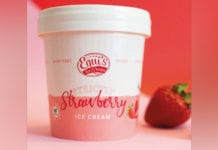 Hamilton-based ice cream producer Equi's has launched  its first flavour of vegan ice cream: Strictly Strawberry .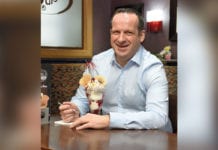 Nearly 100 years after his grandad opened a small cafe in Hamilton, David Equi has helped Equi's Ice Cream become one of Scotland's fastest-growing firms. We asked him how.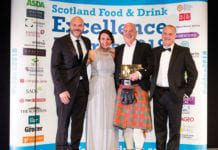 The stage is set for the twentieth annual Scotland Food & Drink Excellence Awards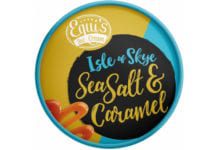 Equi's Ice Cream say their 120ml single scoop ice cream tubs are "ideal" for consumers looking for a quick treat on the go .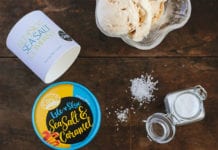 Scottish ice cream brand Equi's ended 2018 on a high, with the launch of a 'lighter' range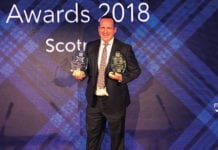 Hamilton-based ice cream brand makes it a double at the first ever Co-op Scottish Supplier Awards