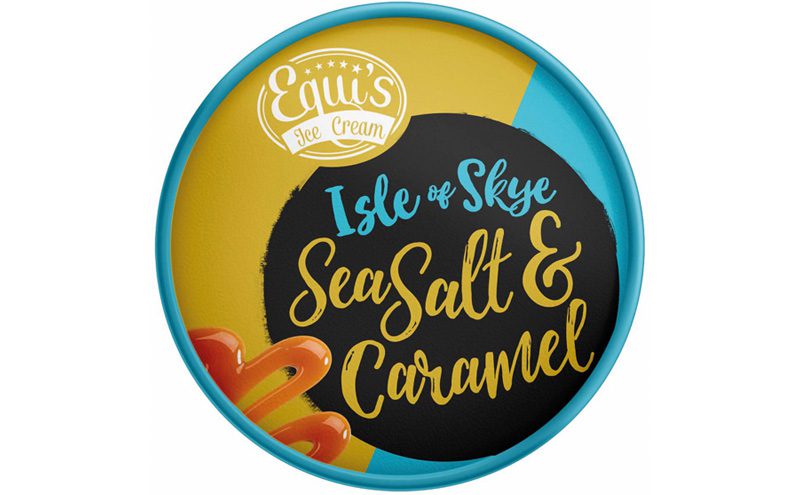 WHEN planning your food to go offer, it can be easy to focus on main meals and savoury options.
But to do so would mean to miss out on the valuable opportunity of desserts, which can offer some of the highest profit margins in the category.
Chris Law, sales and marketing manager at Equi's Ice Cream, said that the firm's 120ml single scoop ice cream tubs were "ideal" for consumers looking for a quick treat on the go.

He advised using a range of POS material and advertising across social media platforms, to increase awareness in the local community of the sweet treats that are available in store.
Law also said that Equi's sales and marketing team could assist retailers in setting up an in-store ice cream parlour.