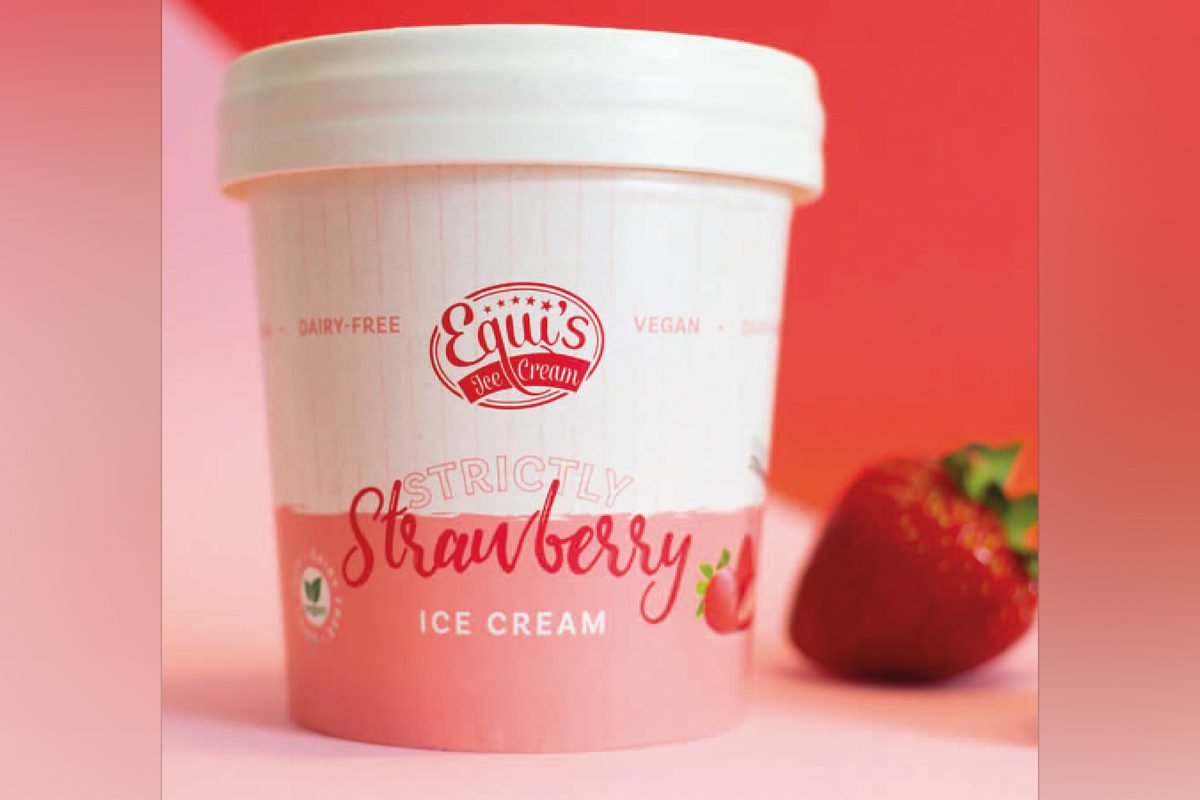 HAMILTON-based ice cream producer Equi's has launched its first flavour of vegan ice cream: Strictly Strawberry.
Despite being dairy free, Equi's insists that Strictly Strawberry packs the same "rich and creamy taste" that the brand is known for.
Gary Munro, operations manager at Equi's, said the firm tested various milk and cream substitutes before settling on coconut oil as the best option.
Strictly Strawberry is available in 120ml retail tubs, as well as larger formats for foodservice.