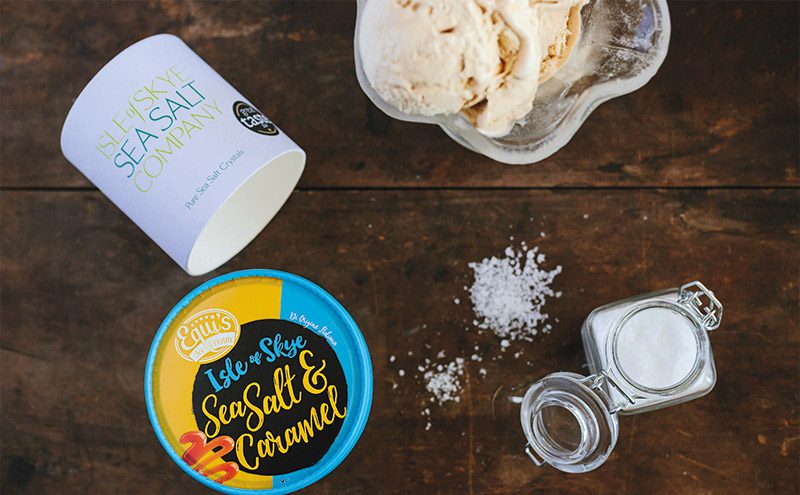 AFTER a successful year that saw a major supply deal signed with the Co-op, Scottish ice cream brand Equi's ended 2018 on a high, with the launch of a 'lighter' range.
Its new Vanilla 98 has the same creamy taste of Equi's ice cream, but only 98 calories and 7.2g of fat per 100ml.
To keep ahead of consumer trends, the Hamilton-based firm said that it plans to further expand the Vanilla 98 range throughout 2019, as well as working on vegan and free-from products.