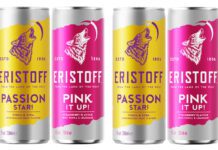 Bacardi brings the Eristoff vodka brand to the RTD market for the first time with the launch of two new fruit flavoured drinks in cans in time for Christmas.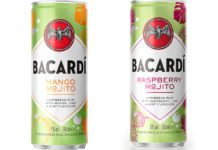 Scottish Grocer showcases some new products that convenience store retailers might want to consider stocking to drive up sales.
Bacardi Rum aims to bring a taste of the Caribbean shores to local c-stores with the launch of its new Caribbean Spiced rum.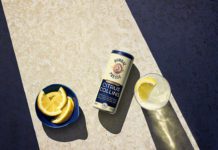 Scottish Grocer takes a look at what is available to stores across the Scottish convenience retail channel for the month ahead.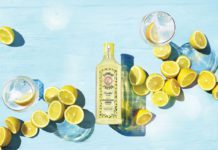 BACARDI has added some Mediterranean flavour to its Bombay Sapphire range with the launch of a zesty new variant.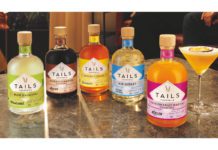 MANY UK consumers brushed up on their mixology skills over lockdown, leading to a boom in popularity for cocktail serves.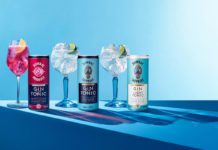 Gin brand Bombay Sapphire has launched two new ready to drink expressions.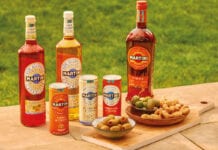 BACARDI is tapping into the RTD category with the addition of three new variants.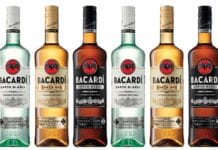 BACARDI has updated its packaging for the first time in over a decade. The makeover includes the introduction of a new bottle and a return...