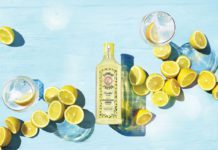 BACARDI has added some Mediterranean flavour to its Bombay Sapphire range with the launch of a zesty new variant.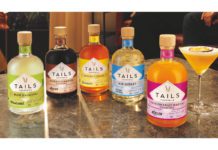 MANY UK consumers brushed up on their mixology skills over lockdown, leading to a boom in popularity for cocktail serves.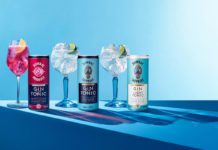 Gin brand Bombay Sapphire has launched two new ready to drink expressions.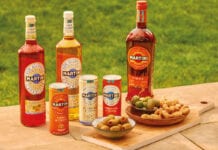 BACARDI is tapping into the RTD category with the addition of three new variants.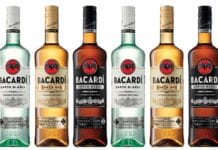 BACARDI has updated its packaging for the first time in over a decade. The makeover includes the introduction of a new bottle and a return...