Bacardi adds citrus to Bombay Sapphire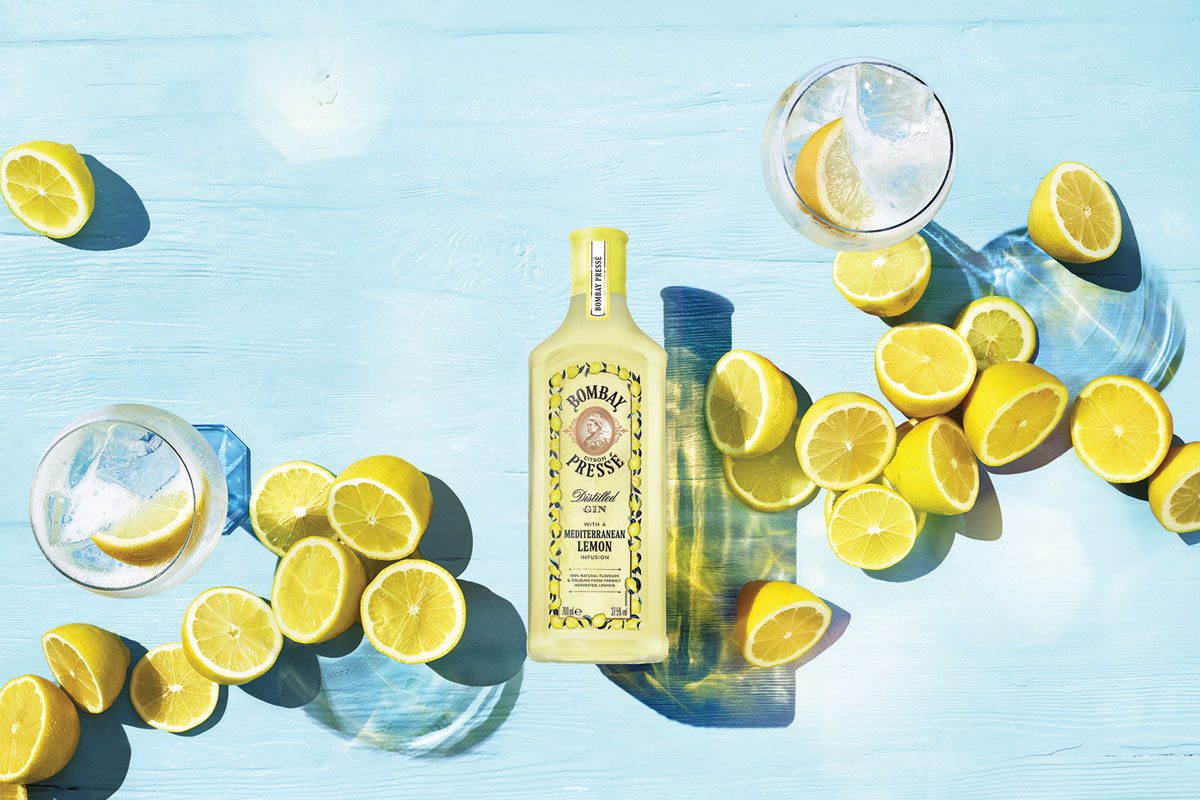 BACARDI has added some Mediterranean flavour to its Bombay Sapphire range with the launch of a zesty new variant.
Bombay Citron Pressé is a 37.5%ABV London Dry Gin that has been infused with Mediterranean lemons.
Available in a 750ml bottle, priced at £23 RRP, the new variant takes its inspiration from the classic gin cocktail serve Tom Collins.
Bacardi is supporting the launch with a marketing campaign that includes on and off trade activity, point of sale materials, PR activity and outdoor advertising, as well as social media, digital and influencer marketing.
Natasha Curtin, global vice president for Bombay Sapphire, said: "We know our fans have a curiosity for authentic and new flavour expressions, while tending to favour natural, premium ingredients with no added sugar.
"After our successful launch of Bombay Bramble, we are proud to be building out our flavoured portfolio and continuing to elevate the flavoured gin category with Bombay Citron Pressé."
Ivano Tonutti, master of botanicals at Bombay Sapphire, said: "When creating Bombay Citron Pressé, it was vital that only the finest ingredients were used and a distinct production process to create the highest quality product.
"The Mediterranean lemons are harvested at their perfect ripeness and truly showcase the very best flavours that nature has to offer.
"By harvesting them early in the season, their lively citrus notes shine through in the gin, delivering a vibrant, sophisticated taste."