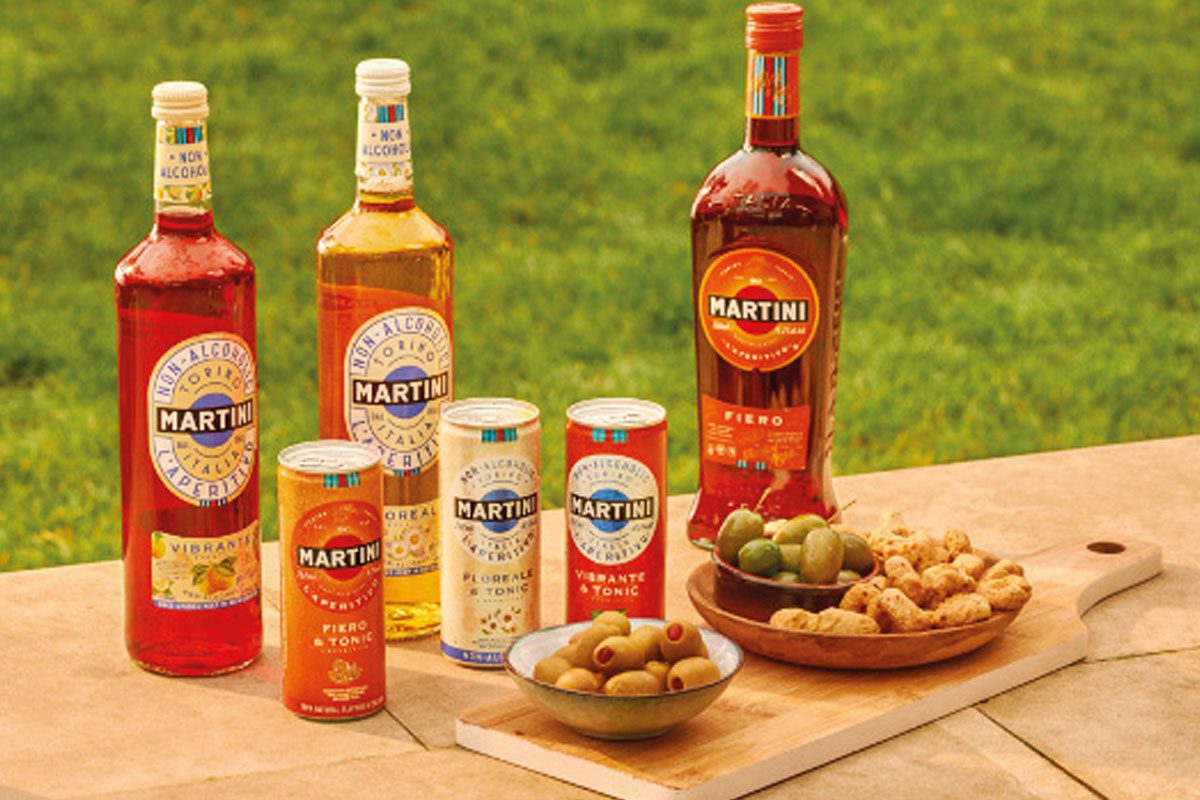 BACARDI is tapping into the RTD category with the addition of three new variants.
Martini Fiero and Tonic balances citrus notes of Murcia orange peel with the bitterness of the Artemisia plant; Martini non-alcoholic Vibrante and Tonic is a fruity and citrus serve which features Italian Bergamot; and Martini non-alcoholic Floreale and Tonic is inspired by the flavours of Roman Chamomile.
Victoria Morris, vice president of Martini, said: "We know outdoor socialising will be key this spring and these three new RTDs are an easy way to enjoy a delicious drink without foregoing quality for the sake of convenience.
"We are really excited for people to try them as they start to enjoy time spent with friends once again."