We highlight new products that Scottish c-store retailers might want to stock
1. Bacardi RTD cocktails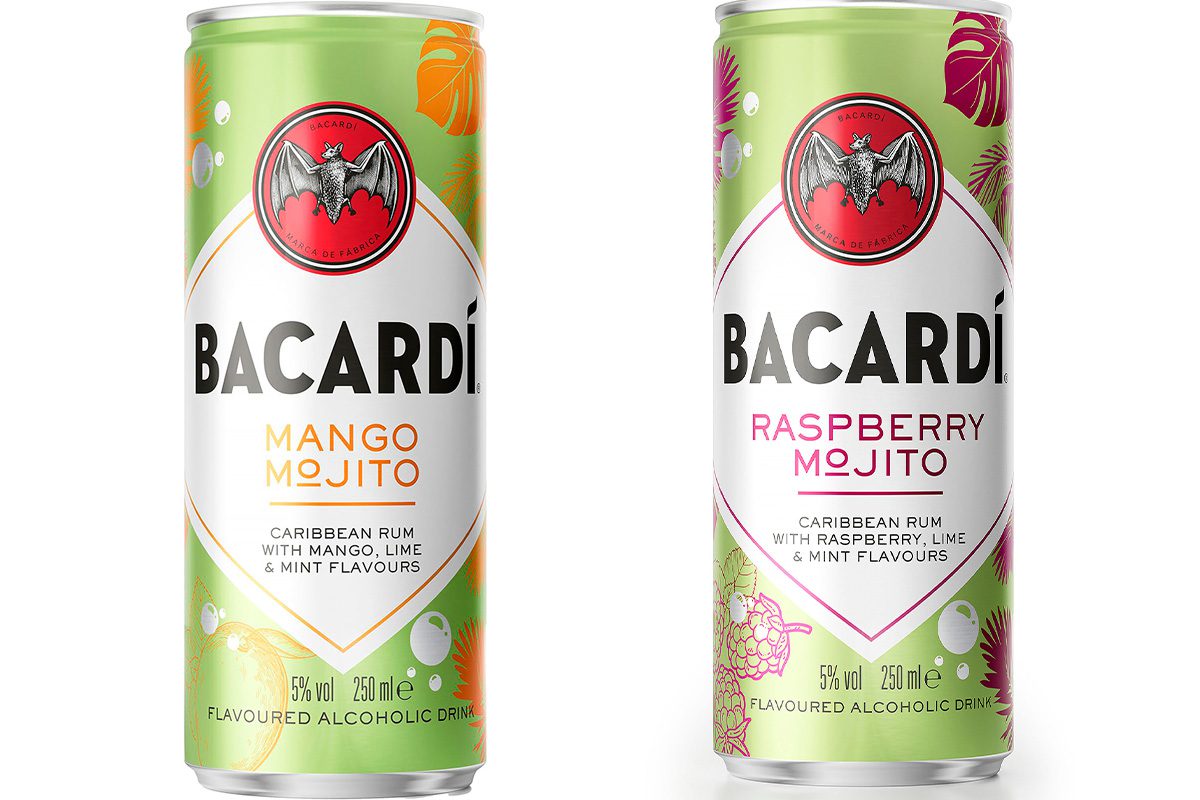 BACARDÍ is ready to kick off the summer with two new additions to its RTD cocktail range.
Bringing the bar staple to cans, Bacardí has launched two new mojito flavours with Mango Mojito and Raspberry Mojito.
Available in 250ml slim cans, the two new rum RTDs come with an RRP of £2 per can from Sainsbury's, Ocado and Amazon nationwide.
Bacardí reckons the two will prove popular, stating that mojitos were in the top 10 searched cocktails on Google in Europe.
2. Glenmorangie with a spicy kick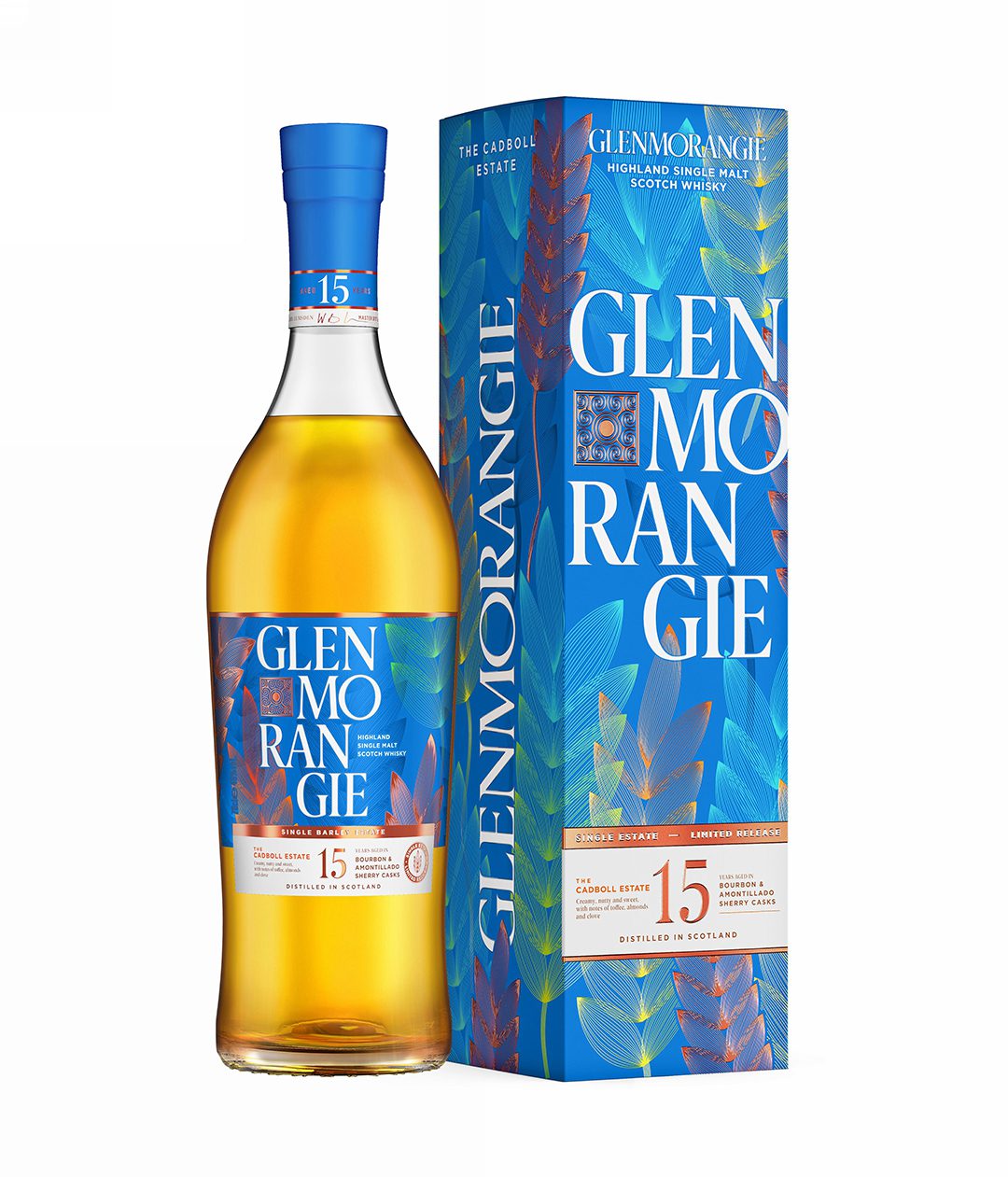 HIGHLAND single malt brand Glenmorangie says it has brought a spicy kick for its latest 15-year-old expression in The Cadboll Estate series of whiskies.
Inspired by the estate of the same name, which lies a short journey from the firm's distillery, each release features barley from the fields grown on the Cadboll Estate.
This new launch was aged in American oak bourbon casks and, to bring in some spicier notes, the expression has been finished off in Amontillado sherry casks.
The final result has notes of hazelnut, toffee and clove, according to Glenmorangie. The 700ml bottle comes in at £75 RRP.
3. Imperial Tobacco Blu Bar range expands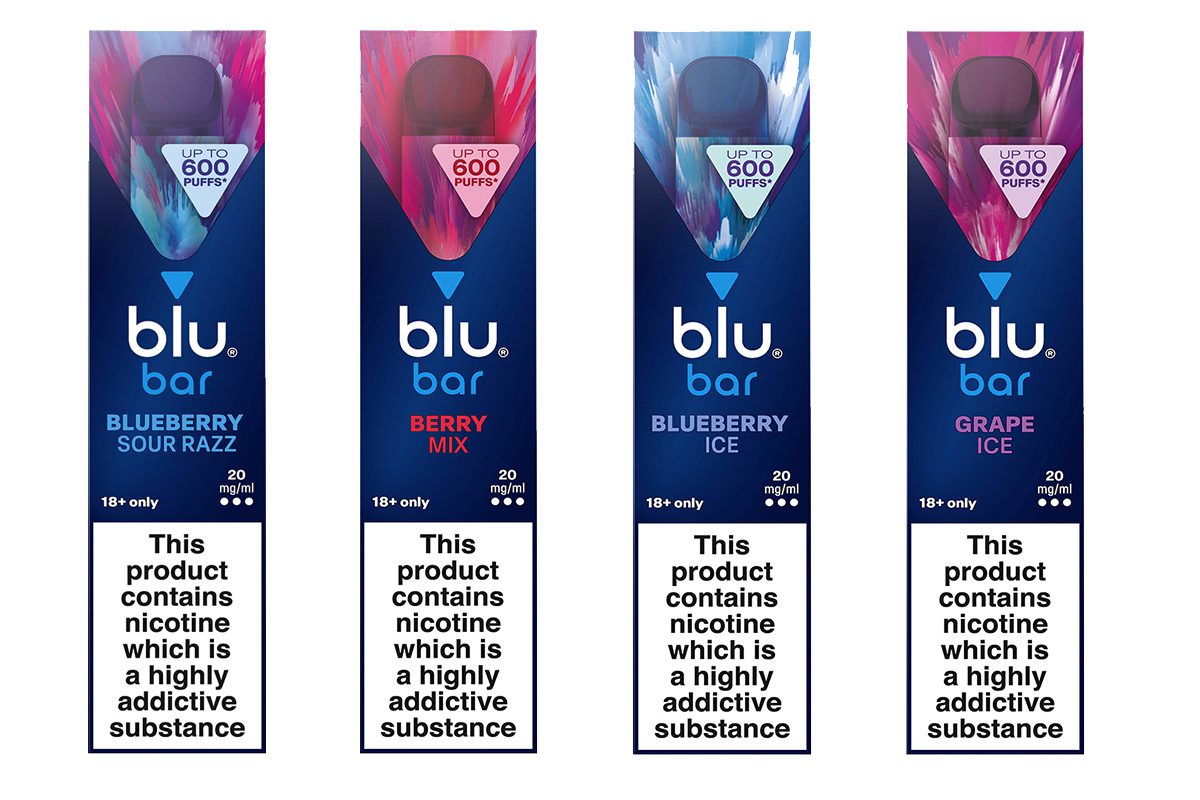 IMPERIAL Tobacco's dispoable vape brand Blu Bar has grown with four new variants to help tap into seasonal sales this summer.
The firm said it aims to capture consumer demand with the four new additions: Blueberry Ice, Blueberry Sour Razz, Berry Mix and Grape Ice.
The four join the disposable range that launched at the end of 2022 with six different flavours – now bringing Blu Bar up to 10 variants in total.
Each device contains 20mg/ml of nicotine in 2ml of e-liquid, providing up to 600 puffs per device, with an MRRP at £5.99 per Blu Bar disposable vape.
4. Chupa Chups Apple chewing gum

PERFETTI Van Melle brand Chupa Chups has a tangy new addition to its Big Babol line for consumers to chew over.
The new Green Apple flavour chewing gum is available now in packs of six pieces at 55p RRP.