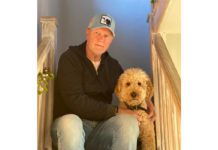 ALLAN Leighton has been appointed the new president of GroceryAid by its board of trustees.
Pepsico has expanded its Walkers Taste Icons range of limited edition crisps.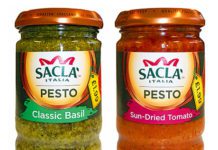 PRICE-MARKED packs of food lines Sacla' pesto, Nando's Peri-Peri sauces and marinades, and Pizza Express salad dressings, are to be introduced into wholesalers and...