Retailers and suppliers benefit from major event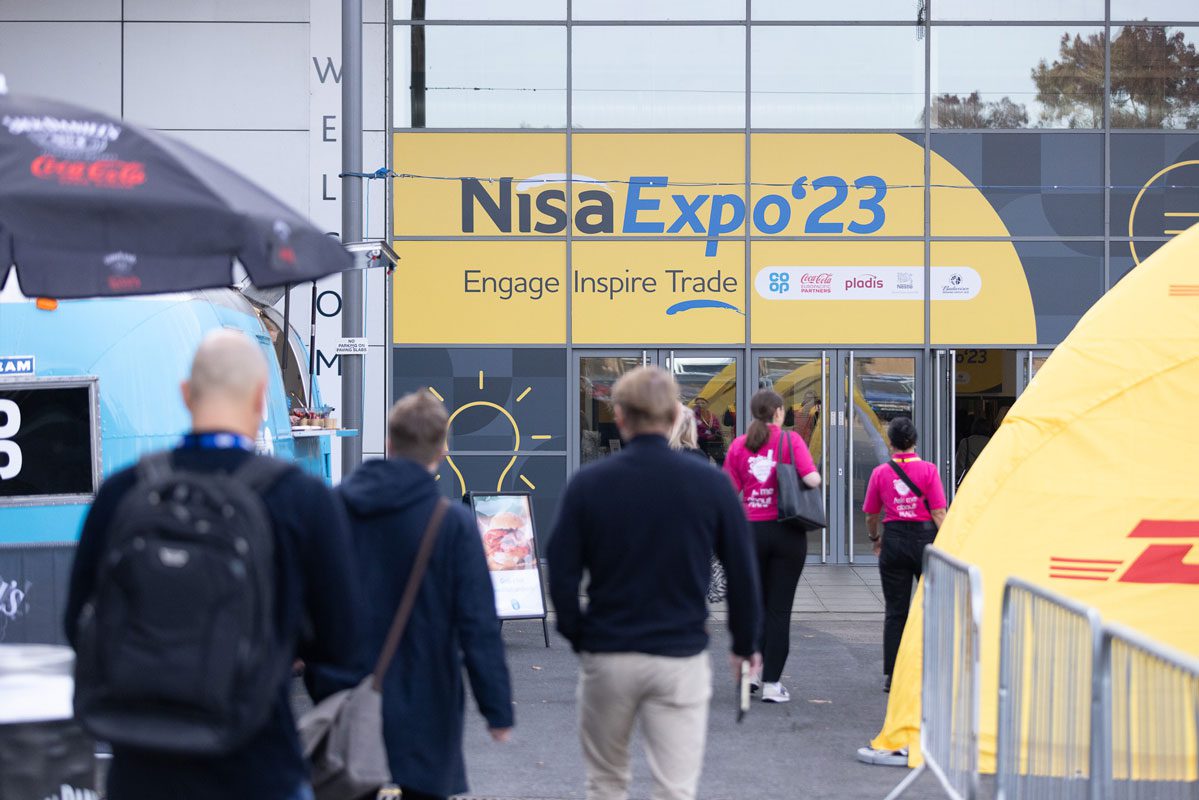 NISA has celebrated a successful Expo, with hundreds of retailers and suppliers attending.
The two-day event last month featured 200 stands from brands across the food to go, chilled, frozen, grocery, licensed and non-food categories.
The Nisa village included an area to help and inspire customers in developing their stores, with the opportunity to discuss fascia options, design advice and more.
Several industry sessions focused on what is happening in convenience, how to grow specific categories and the benefit of the Co-op own brand.
Retailers, suppliers and Nisa colleagues were also treated to an Alice in Wonderland-themed gala dinner, with numerous shopkeepers and suppliers taking home well-earned awards.
Following the event at Stoneleigh Park, Warwickshire, leftover food and drink products from exhibitors were donated to foodbanks in Coventry.
Nisa managing director Peter Batt said: "I'd like to thank all retailers, exhibitors, colleagues and event agencies for making this year's Nisa Expo a really successful one.
"This two-day event is always a fantastic opportunity to come together to reflect on the year and consider new ways of working together over the coming weeks and months."
Booker Group gets colleagues networking
BOOKER Group has launched two more colleague networks following the introduction of Women at Booker earlier this year.
The new networks are Race & Ethnicity at Booker and LGBTQ+ at Booker. They have been created to support colleagues who identify as part of a community, with all staff being invited to join any networks.
Three virtual calls were held as launch platforms, with more than 300 people joining. They learned about the aims of the networks, how they can get involved and the importance of being an ally.
Raymond Acquah, chair of Race & Ethnicity, said: "I am really excited about how we can support, inspire and motivate our ethnically diverse colleagues so they really can be at their best at Booker."
Ian Taylor, chair of LGBTQ+, said: "It's great to be launching our network for all LGBTQ+ colleagues in Booker, representing them and amplifying their voices across the business.
"Working with our other networks, we can make sure all of our colleagues are supported and feel welcome at Booker."
Booker people director Rebecca Mallows said: "I know Raymond and Ian will do a fantastic job of connecting, raising awareness and educating colleagues from every part of the business and they will have some fun along the way. I am really excited to see how they grow and the benefits they bring for everyone."