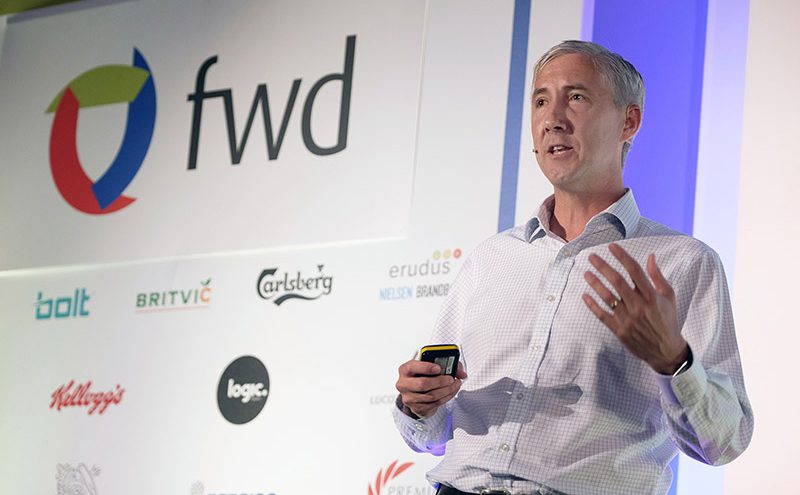 WHOLESALE buying group Unitas has called for the government to underwrite the debts owed by small businesses.
As part of COVID-19 emergency support measures, retail, hospitality and leisure businesses in Scotland with a rateable value between £18,001 and up to and including £50,999 can apply for a one-off grant of £25,000. Smaller businesses that are eligible for the Small Business Bonus Scheme can apply for a one-off £10,00 grant. Business owners do not need to repay either of these grants.
Interest-free loans are also available to firms with a turnover of less than £45 million per year.
In an open letter, Unitas managing director Darren Goldney has called for the government to go further and put measures in place to ensure these businesses pay their wholesaler.
Goldney warned that bad debt has become a concern for the wholesale sector, as some customers – particularly in the on trade – are forced to close.
He said: "Collectively, we must work on ensuring a government-backed scheme to ensure the grant system is used to pay wholesaler credit or the government must support the bad debt.
"The interest-free loans at the time of writing still appear inaccessible to wholesalers who, for generations, have worked to create an asset value that may preclude these loans and force a situation where they can borrow but at commercial rate and with no guarantee of debts to them being paid in the future. Some might argue this is a disgrace.
"Some may argue it's a lack of understanding, but either way, it's a heart-wrenching situation.
"The overall solution may be complicated by so many differing circumstances and voices, but the fundamental core is simple. Government must back its theory that small business can keep going and debt will be paid by the billions it is flooding in to them. If not, then underwrite it. Why should wholesalers or suppliers have to otherwise?
"If government underwrite the debts, suppliers can therefore extend credit in confidence, knowing they can see the route to being 'whole' too. In the meantime, supply parity with the multiples on SKU availability and substitutions is critical for UK wholesalers to help keep the UK fed."