Limited editions
coming to town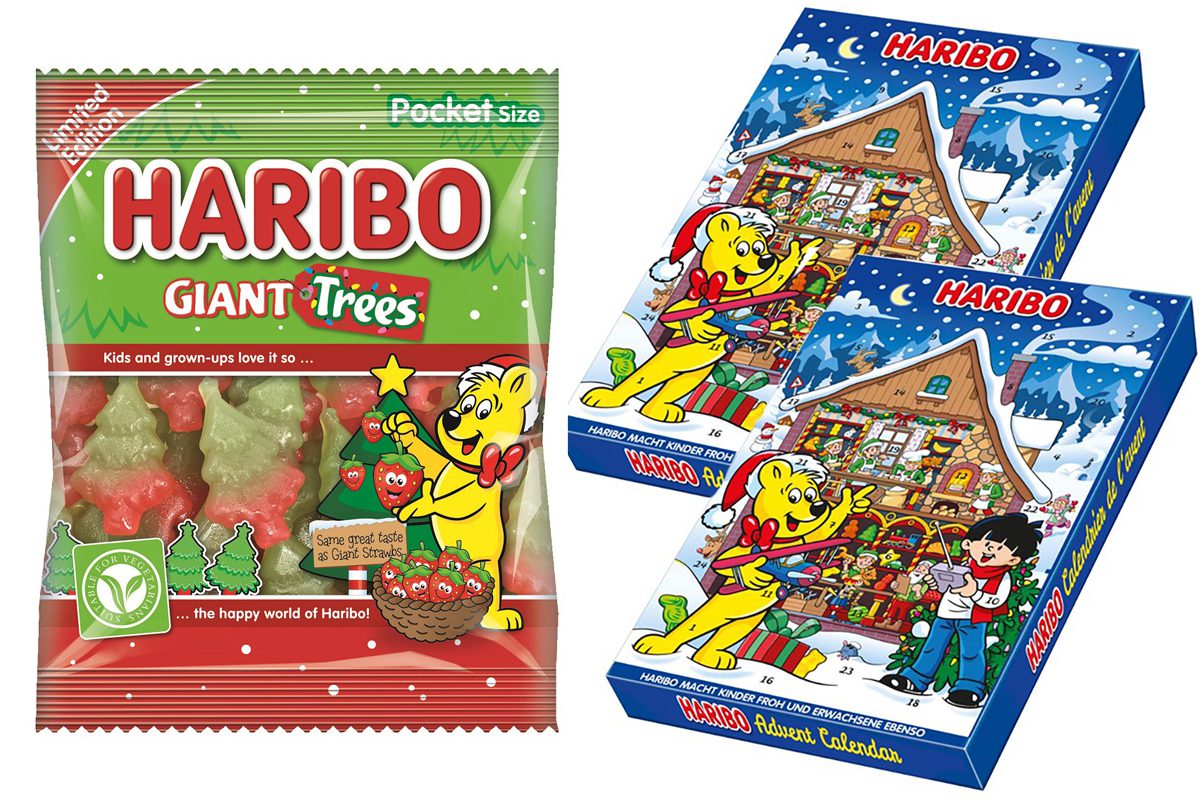 HARIBO has unveiled a raft of seasonal confectionery, as the gummy brand prepares to make the most of Christmas.
The sweet manufacturer has unveiled its 2019 advent calendar, offering an alternative to the traditional chocolate-filled countdown to the big day.
Haribo's advent calendar is 300g and filled with Maoam Bloxx and Pinballs sweets alongside Haribo Tropifrutti and Goldbears variants.
Claire James, trade marketing manager at Haribo said: "Our Haribo advent calendar is a fantastic way for sweet lovers to start their Christmas countdown.
"It's ideal for those that cannot eat or simply do not want chocolate and also for fans of the brand who would like to try out our seasonal selections and popular international products."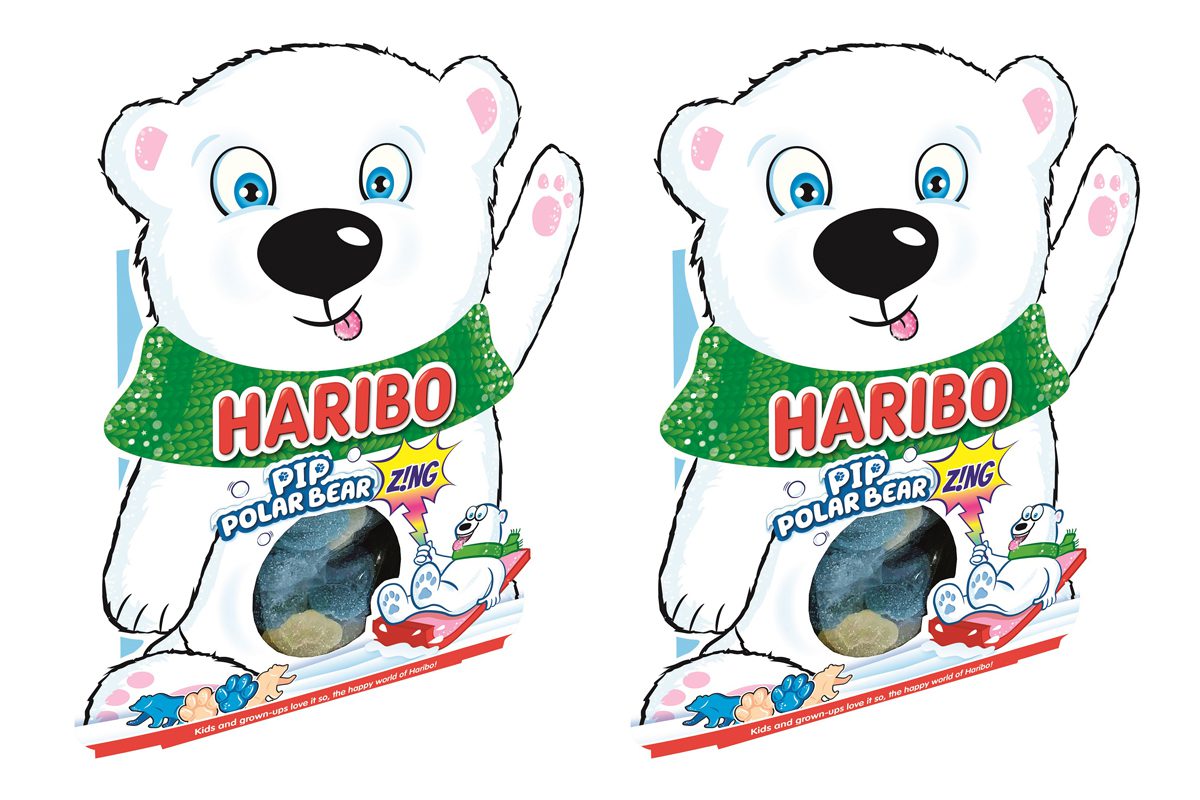 Haribo has also boosted its Christmas gifting range with the launch of two new 200g gift boxes: Puck Penguin and Pip Polar Bear.
Both animal packs contain a variety of flavours in character -shaped pieces.
The Christmas gifts range also includes Starmix and Giant Strawbs boxes; Sweet Medley, which brings together Starmix, Tangfastics and other Haribo favourites; and the Haribo Selection Box.
Haribo has also launched Christmas-themed sharing bags, including Starmixmas and Giant Trees.
James said: "As the UK's leading sweets manufacturer, shoppers and retailers expect us to surprise and delight them, delivering a little twist on our favourites to offer something different at Christmas."