We highlight new products that Scottish c-store retailers might want to stock
1. Blu Bar Tropical Mix, Apple Ice & Mint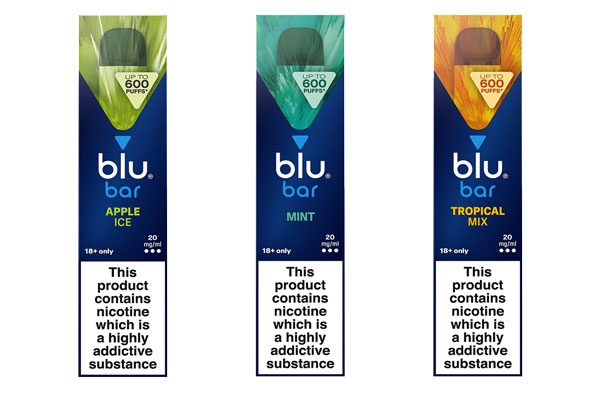 Imperial Brands has added three new variants to its Blu Bar disposable vapes range.
Including Apple Ice, Mint and Tropical Mix variants, the new additions brings the total range to 13 vapes now with the new variants sticking to the line's RRP of £5.99 per vape.
2. Haribo Awesome Axolotls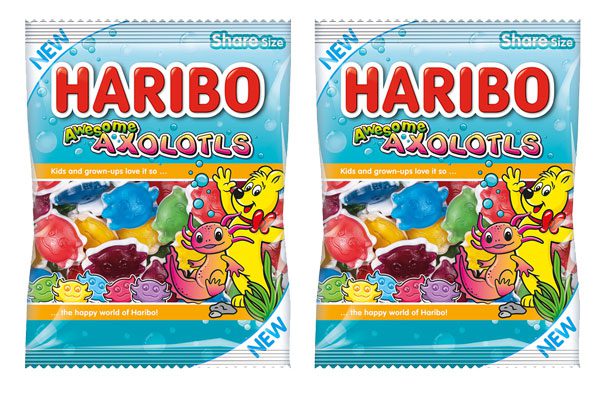 Haribo has taken its inspiration from marine life with its new Awesome Axolotls launch.
The new special edition sweets comes in a 160g hanging bag of gummy Axolotl faces which have a variety of colours. All of the gummies also have a foam coating on the back.
Available from £1.25 per pack, the new launch can be found nationwide with stockists including Poundland, B&M and Iceland.
3. Buzzballs Pornstar Martini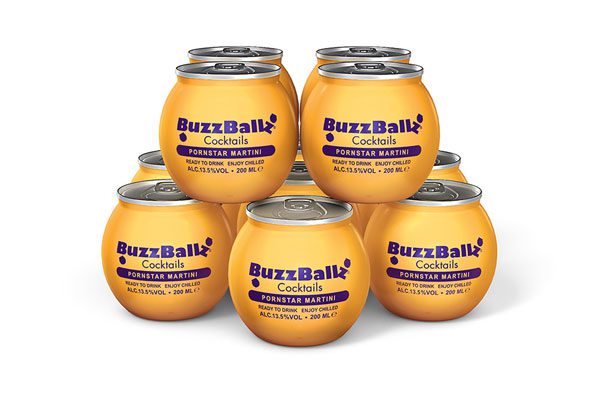 American RTD brand Buzzballz Cocktails has added a new Pornstar Martini variant to its range of drinks.
The new special edition drink aims to capture the popularity of the serve from the on-trade, coming in at 13.5% ABV and an RRP of £3.99 per 200ml ball container.
This latest launch brings the Buzzballz range up to a total of seven drinks including Choc Tease, Tequila Rita, Strawberry Rita, Lotta Colada, Chilli Mango and Espresso Martini.
4. Bloo Spa Moments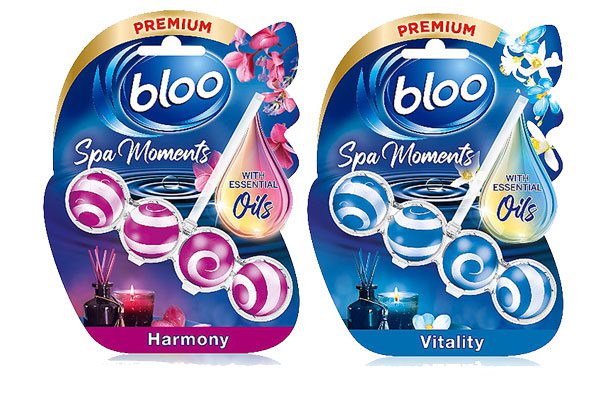 Homecare firm Henkel has launched two new variants in its Bloo toilet rim blocks range.
The new Spa Moments range includes the Harmony and Vitality variants as Henkel said it aims to provide a more relaxing scent for the bathroom while also helping to clean the toilet.