Brooklyn Brewery joins the party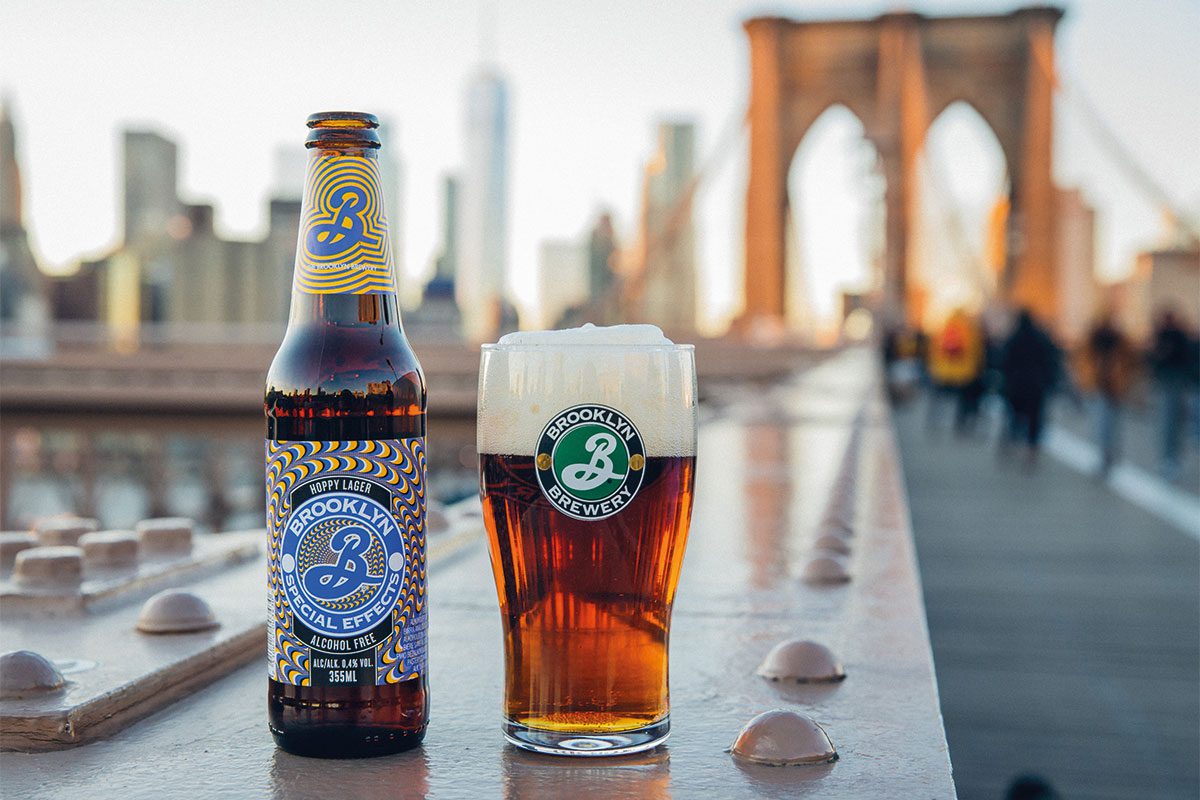 BROOKLYN Brewery is the latest brand to try its hand at low-alcohol beer, in the shape of its new Brooklyn Special Effects range.
With an ABV of just 0.4%, Brooklyn Special Effects has been brewed using a fermentation method that limits the amount of alcohol created- but retains the taste.
The firm said that the piney aroma of the beer was created by dry-hopping Citra and Amarillo hops, which is a technique rarely used in alcohol-free brewing.
Jonathan Dee, director of marketing for craft and ale at Carlsberg UK, said: "Inclusivity is one of the core values of Brooklyn Brewery, and to us this means that everyone should be able to enjoy a great tasting, well brewed beer, regardless of alcohol content.
"There has been a clear cultural shift in the UK towards moderation, with drinkers
seeing low and no alcohol options as more 'socially acceptable'.
"This has created an opportunity for non-alcoholic alternatives from trusted and recognised brands.
"Brooklyn Special Effects is already performing well in Sweden and we have no doubt that it will perform incredibly well in the UK too.
"This is a big moment for Brooklyn here in the UK."