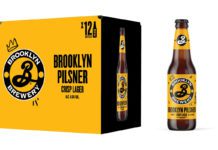 New York craft brand Brooklyn Brewery is set to expand its range in the UK off trade, with a new Pilsner variant.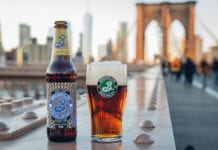 BROOKLYN Brewery is the latest brand to try its hand at low-alcohol beer, in the shape of its new Brooklyn Special Effects range.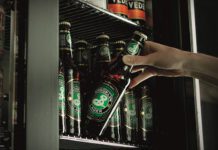 CARLSBERG UK has announced it is to handle the exclusive distribution of the Brooklyn Brewery beer portfolio in the UK, following agreement to transfer...