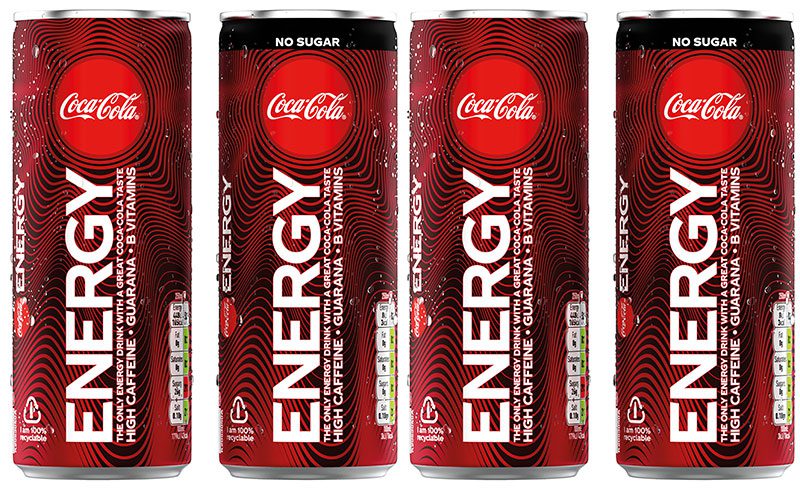 DRINKS giant Coca-Cola European Partners is set to shake up the soft drinks chiller, with the launch of the first ever energy drink released under the Coca-Cola brand.
Coca-Cola Energy will feature the taste of Coca-Cola alongside caffeine, guarana extracts, B vitamins and no taurine.
Launching in late April, Coca-Cola Energy will be available in 250ml cans in two variants – with and without sugar.
Javier Meza, global chief marketing officer, sparkling business said: "Coca-Cola Energy includes ingredients from naturally-derived sources and a delicious and refreshing taste of Coca-Cola.
"We kept these two qualities at the heart of how we developed the recipe and are proud to offer it under the Coca-Cola brand, inviting people to try a new and different energy drink."