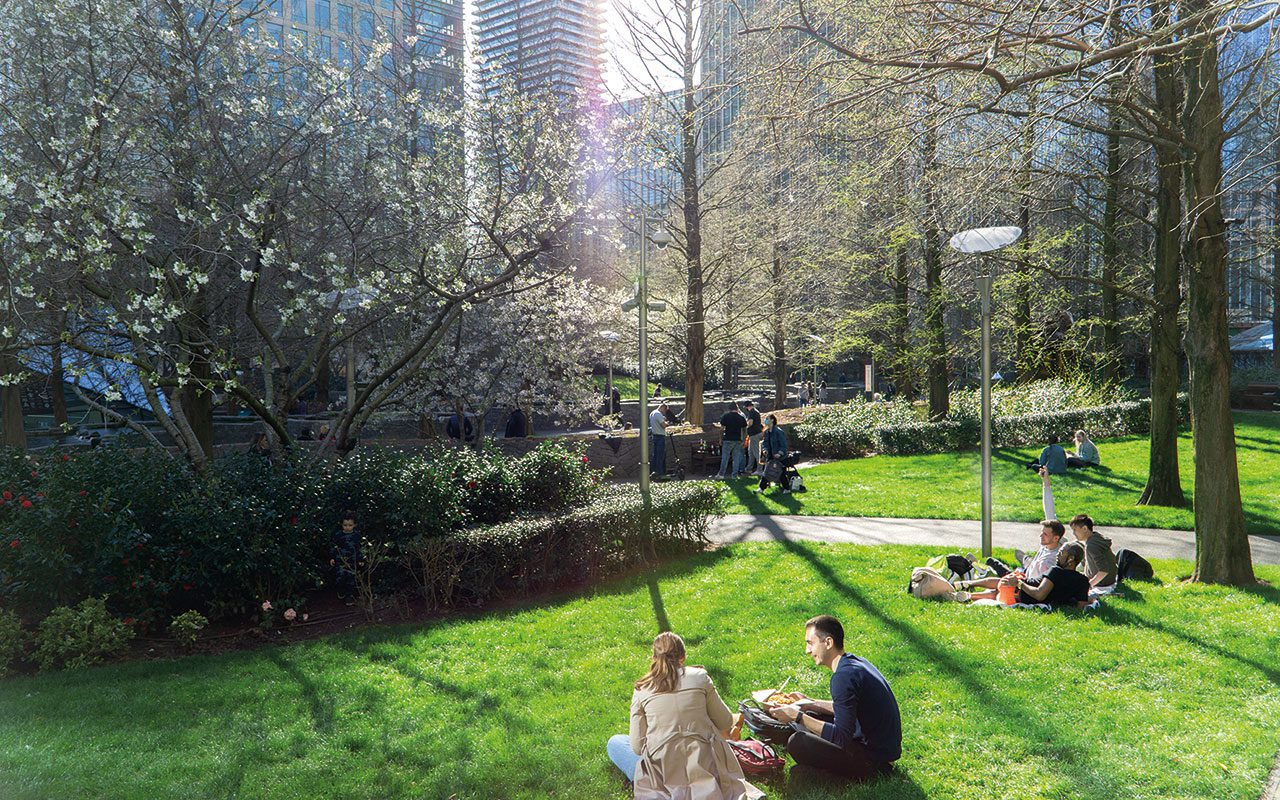 THERE'S no surer sign that Covid-19 restrictions are easing than the sight of busy beer gardens in Scotland.
The hospitality sector may be open for business again, but summer 2021 still represents a huge opportunity for retailers, according to leading soft drinks firms.
Phil Sanders, out of home commercial director at Britvic, said that as consumers start to feel more confident about returning to their day-to-day routines, retailers will need to prepare accordingly.
Health will be high on the agenda according to Sanders, who said the pandemic has accelerated health trends.
Matt Gouldsmith, channel director for wholesale at Suntory Beverage & Food agreed that low-sugar soft drinks will shine this summer.
"The market has already seen significant changes; in 2015 diet drinks accounted for 56% share vs regular soft drinks and in 2020 that volume now accounts for 63%.
"Lower-sugar soft drinks are particularly important in contributing to the growth of take-home formats, which is especially relevant after a year which saw larger packs grow by 8%.
"Diet and zero take-home drinks are growing by 19.3%, outperforming the total drink-later market and highlighting the consumer appetite for these options," he said.
At AG Barr, marketing director Adrian Troy suggested that while healthier alternatives continue to grow, flavours will still be the driving force behind soft drinks sales this summer.
"Taste remains the number one reason for shoppers to choose a soft drink and it is essential that retailers offer a wide choice of flavours to satisfy many different needs," he said.
"Carbonates remain the backbone of the fixture, worth £216 million and accounting for 66% of the total convenience soft drinks category.
"It is one of the most important categories for retailers to get right and shoppers are looking for a good range of great-tasting, fruity flavours."
Amy Burgess, senior trade communications manager at Coca-Cola European Partners (CCEP) said summer represents "a huge opportunity for retailers" with easing restrictions increasing the number of soft drink occasions.
"As people look to enjoy the warmer weather, many will be looking for ways to make their summer drinks feel special – especially if they're marking an occasion.
"In recent months many consumers have been looking to recreate the pub, bar or restaurant experience with drinks that capture the excitement of going out, like mixed drinks, cocktails and non-alcoholic mocktails.
"While we look forward to helping our hospitality customers open their doors as swiftly and safely as possible, we expect this trend to continue," she said.
One subcategory on course for a strong summer is bottled water, with Highland Spring expecting the lifting of restrictions to create opportunities.
A spokesperson said: "Covid restrictions over the past year have altered the occasions of when people are consuming soft drinks with the lunch-at-home occasion proving to be a key opportunity for natural source water, with the category experiencing a shift in 'Drink Later' formats, which sees larger bottles and multipacks currently driving the category in the convenience sector.
"For example, Highland Spring has witnessed a 112.9% growth this year for the 330ml 12-pack format. Despite this, 'Drink Now' remains the largest sub sector within bottled water and as people gear up to return to offices, the rise of in-home lunch occasions will taper off and shift back to the regular out-of-home drinking occasions.
"This will also open up an opportunity as more shoppers will return to taking advantage of the impulse opportunity at front-of-store. Therefore, retailers should think about how they can highlight and cater for this occasion in-store."