Easing restrictions opens up opportunities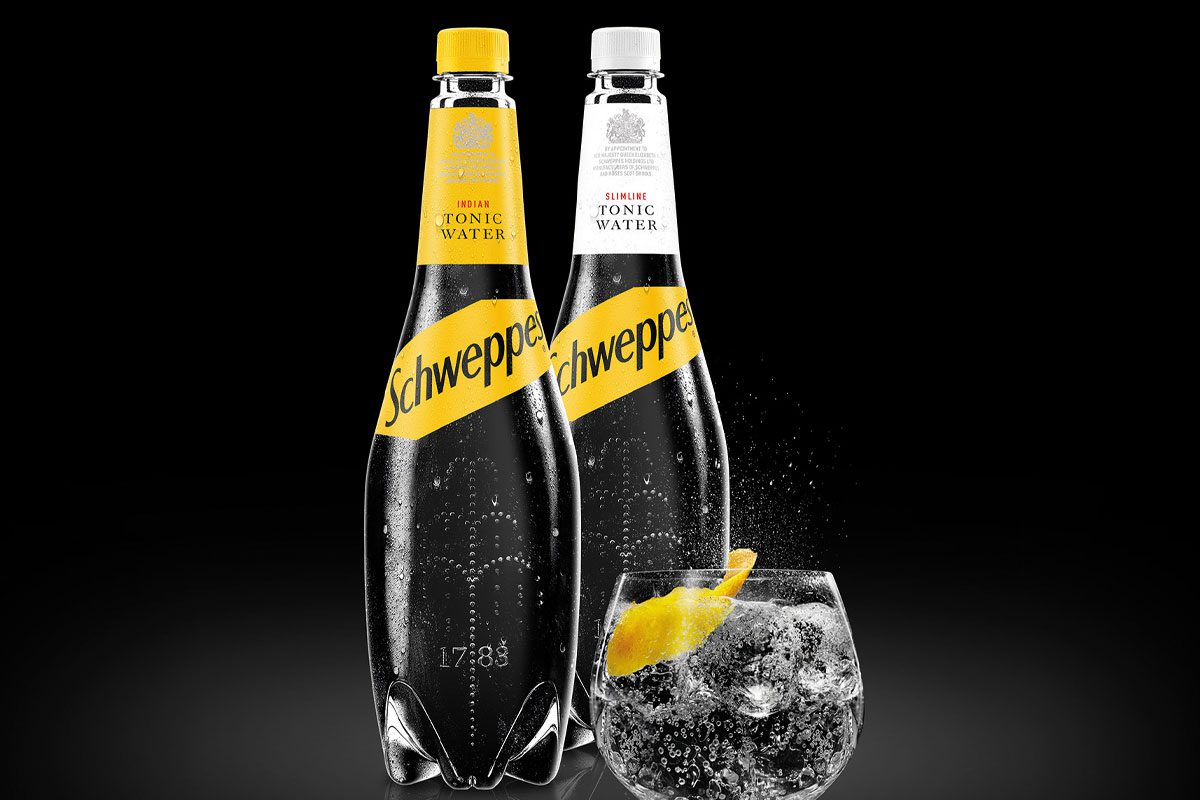 LIGHT and refreshing serves are synonymous with summer occasions.
As consumers turn to their gardens for socialising and become more experimental with their drinks choices, retailers can reap the benefits of a soft drinks offer that caters for all age groups.
Amy Burgess, senior trade communications manager at Coca-Cola European Partners (CCEP), said as consumers start to mix again, an offer which has larger groups in mind is key to success.
She said: "We expect larger packs to remain in high demand this summer as people start to socialise again, and with consumption in and around home likely to continue.
"Schweppes 6x 150ml can multipack cans available to wholesale and convenience customers across Schweppes Classic and Schweppes Slimline variants to help tap into the at home mixer occasions.
"PMPs account for more than 60% of total soft drink sales in convenience stores, and can reassure shoppers that they can get the products they want, at an affordable price."
As health trends continues to be high on the agenda for many consumers, soft drinks that provide a more refined experience for low or no consumers should also shine this summer, according to Burgess.
She said: "Adult soft drinks like Appletiser can also offer a sophisticated option to enjoy while others may be drinking beer, wine and cocktails"
And as the world gears up for the summer's sporting events, Burgess reckons at-home match days should provide opportunities for retailers.
"There is a big opportunity for retailers to grow their sales as shoppers continue to recreate the match-day experience at home," she said.
"Colas are top contributors to soft drink growth during football events, and with Coca-Cola remaining the biggest cola brand in GB, it is well placed to drive soft drinks sales on matchdays," she said.