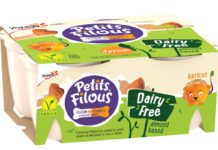 YOPLAIT has been focusing on plant-based innovation, as the brand expands it dairy-free offer in response to growing demand.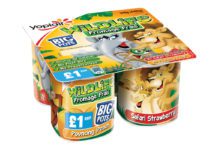 YOPLAIT has unveiled a new four-pack format for Wildlife Big Pots yogurt, providing consumers with a more affordable option.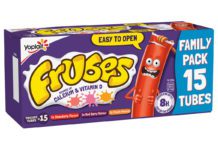 YOPLAIT has launched a new Frubes family pack, as children get used to the classroom again.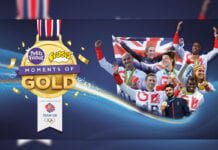 YOPLAIT Kids has joined forces with Team GB to launch a new partnership ahead of the Tokyo Olympic Games, scheduled to go ahead this summer.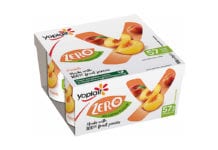 Yogurt brand Yoplait has launched a new no added sugar product: Yoplait Zero.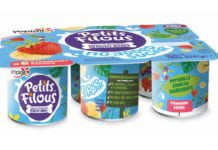 Parents are more concerned about sugar than ever, with traditionally 'healthy' products coming under fire for their sugar content.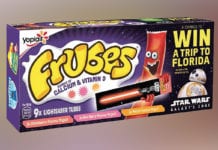 Frubes will be renamed  'lightsaber tubes' as part of a collaboration between Yoplait and Disney's Star Wars .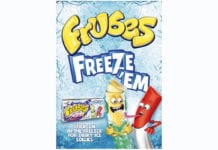 Frubes 'Try Me Frozen' campaign returns this summer, encouraging families to try the brand as a healthier alternative to ice cream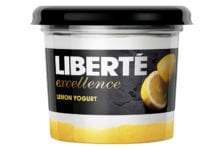 YOGURT producer Yoplait has launched a new premium line into its Liberté portfolio.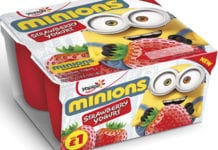 PRODUCTS from Yoplait that come in price-marked packs are permanently marked and only available in that format. "Our non-PMPs are generally premium products such as...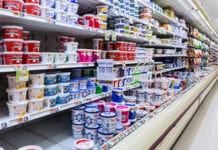 WHO are the keenest purchasers of chilled yogurts and desserts and how should c-stores and small supermarkets range their CYD stock? Last year Yoplait, using...