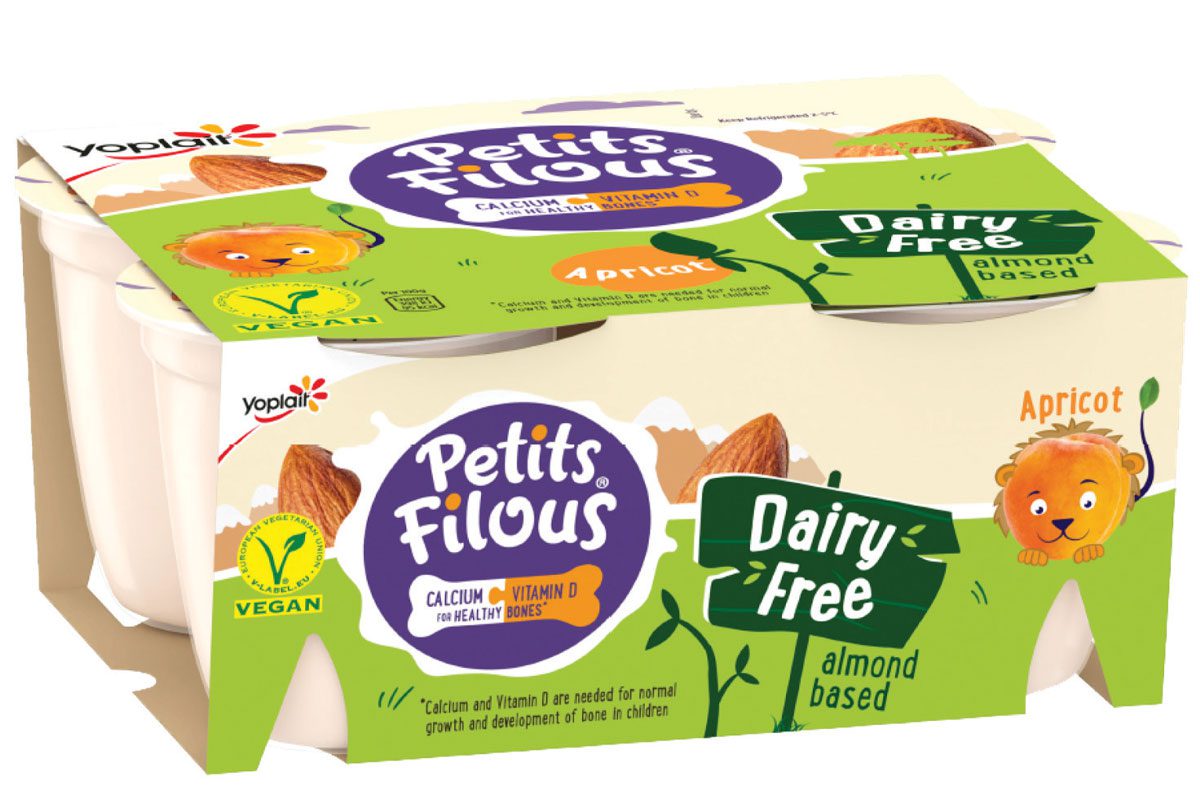 YOPLAIT has been focusing on plant-based innovation, as the brand expands it dairy-free offer in response to growing demand.
Lindsay Hill, head of marketing at Yoplait, said that in recent years "we've seen an increase in families seeking dairy-free alternatives," either due to intolerances or simply as a lifestyle choice.

Last year, Yoplait launched its first ever plant-based Petits Filous SKU, made from almonds and available in raspberry flavour. Following the success of that launch, Yoplait added a plant-based Apricot variant to the range.
Convenience retailers should expect to see further innovation in dairy-free yogurts too, as Hill doesn't expect dairy-free growth to slow down any time soon.
"The dairy-free food category is expected to double by 2025, with dairy-free yogurt growing by 20.4% in the last two years," she said.