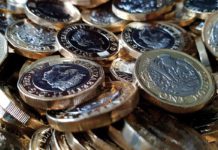 The Association of Convenience Stores (ACS) is backing a cash payment initiative from product review and consumer rights group Which?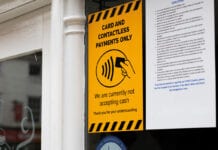 Consumer rights group Which? has raised alarm bells over businesses blocking shoppers from paying with cash.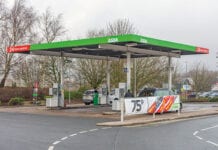 Consumer group critical of large multiple fuel retailers taking high margins during lockdown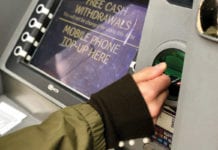 The top two areas in the UK with the highest populations, but no ATM or Post Office, are in Scotland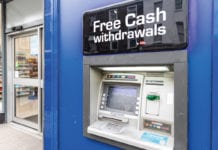 A fifth of Scotland's 'free to use' cash machines will start charging customers within the next year, according to the ATM Industry Association .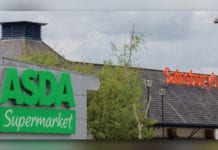 Sainsbury's/Asda's merger proving unpopular