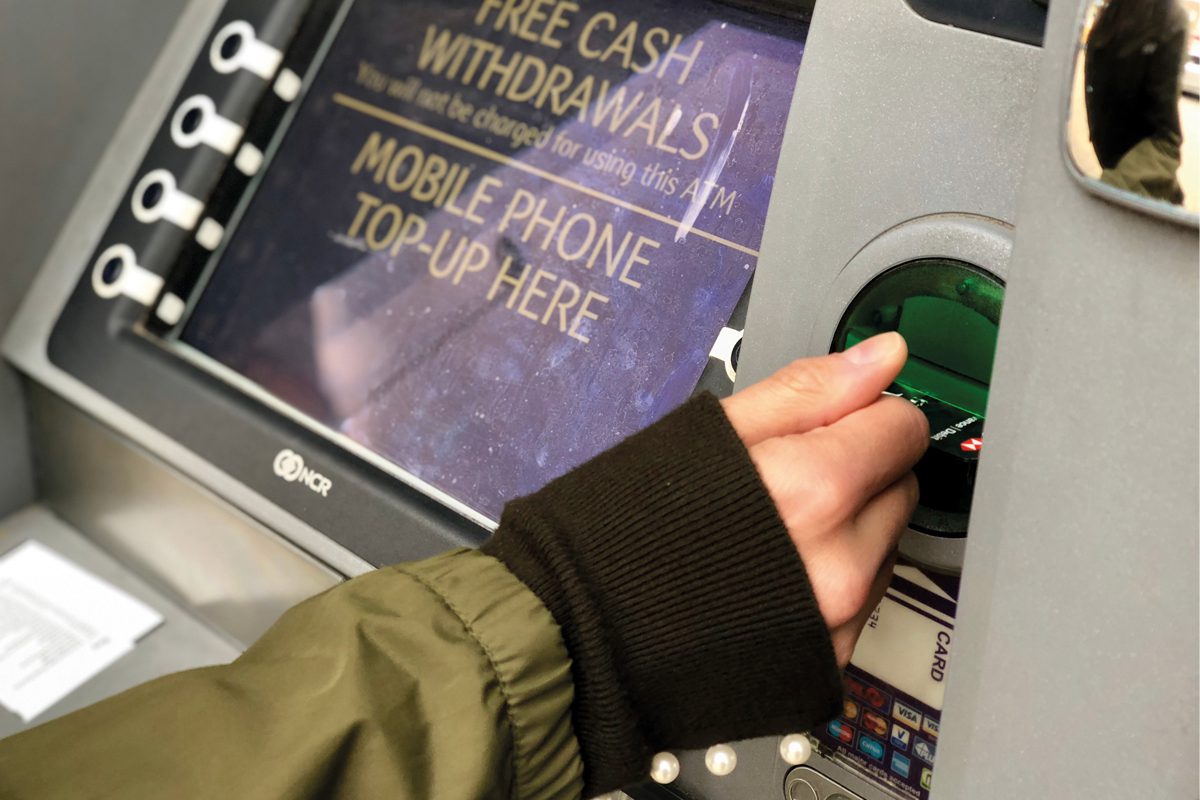 THE top two areas in the UK with the highest populations, but no ATM or Post Office, are in Scotland.
New analysis published by Which? last month revealed that the postcode areas AB13 (Aberdeen) – population 2,725 – and EH18 (Edinburgh) – population 2,233 – have neither service.
Which? has warned that residents in these locations could be at risk of being cut off from cash infrastructure entirely.
The analysis also revealed there are more than 250 communities across the UK that have poor ATM provision, or no ATMs at all.
A further 129 communities have access to only one ATM and 65% of these are charged cash machines.
The consumer group has called on the next government to guarantee access to cash.
James Lowman, chief executive of the Association of Convenience Stores, welcomed the action from Which?
"The convenience sector is vital for providing essential services, including access to cash, but it is becoming increasingly difficult for retailers to host ATMs with the high cost of business rates and cuts to interchange fees.
"The next government needs to take urgent action to protect cash infrastructure to ensure that free access to cash is available across all communities in the UK," he said.