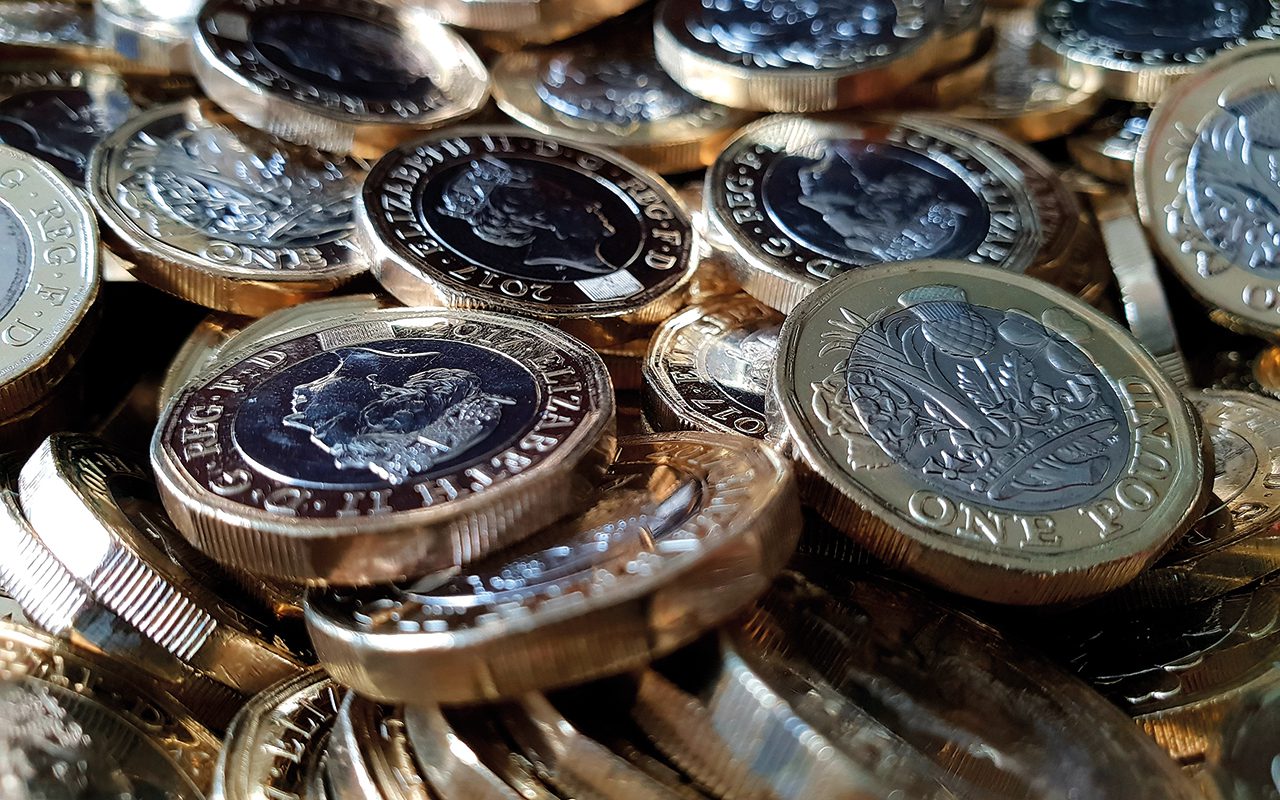 THE Association of Convenience Stores (ACS) is backing a cash payment initiative from product review and consumer rights group Which?.
The Cash Friendly Pledge launched in May and calls on all retailers to communicate their acceptance of cash payments to shoppers.
James Lowman of the ACS, said the UK Government is yet to safeguard the future of cash payments.
He said: "It has been over a year since the Government outlined a commitment to legislate access to cash at the 2020 Budget and yet no action has been taken to protect the future of this important payment method. The Government needs to take urgent action to ensure long-term access to cash for consumers and to provide businesses with support to enable them to continue offering this vital service."