Consumer group critical of large multiple fuel retailers taking high margins during lockdown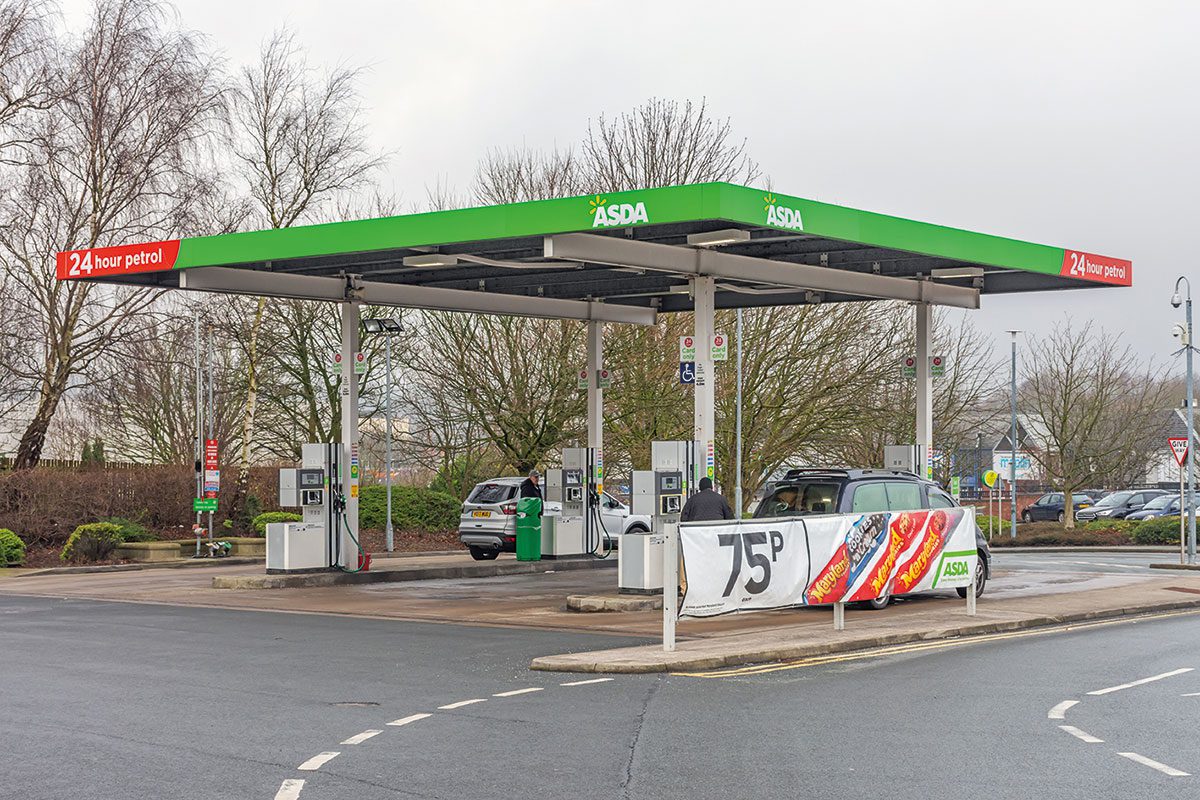 CONSUMER rights group Which? has claimed motorists overpaid for petrol and diesel in the weeks after lockdown restrictions were introduced in March.
The group has criticised larger fuel retailers for taking a high-margin approach to fuel sales during the pandemic by delaying the passing on of savings at the pumps.
Which?'s new analysis found that as the nation entered lockdown, average margins increased by 8p a litre – from 10p to 18p – as the wholesale price of fuel dropped significantly in the early weeks of the pandemic.
The analysis revealed that in March and April, prices hovered between £1.02 and £1.04 per litre at supermarkets, before dropping below £1 at Morrisons, Asda and Tesco, while Sainsbury's brought its prices down to the £1 mark.
Which? also found that while independent petrol stations followed suit, they remained several pence per litre more expensive.
The consumer group claimed that although the increase in margin may have been necessary for smaller independent petrol station businesses to survive the pandemic crisis, larger operators may have saved millions.
The Which? analysis claimed: "Bigger independent petrol station groups – such as Motor Fuel Group, which has around 900 stations – are responsible for around 30% of the market, and some will have made savings of millions of pounds during lockdown."
Harry Rose, Editor of Which? commented on the findings: "While there may have been fair cause for some fuel sellers to increase retail margins in order to survive lockdown, there really is no excuse for some larger retailers to be keeping savings for themselves during the pandemic.
"For customers to be charged fairly at the pumps wholesale savings must be passed on."
Simon Williams, fuel spokesman at the RAC was also critical. "When wholesale prices fall, savings should be passed on to drivers straight away but it often takes a week or more for these to be reflected at the pumps whereas any wholesale price increases are passed on daily," he said.