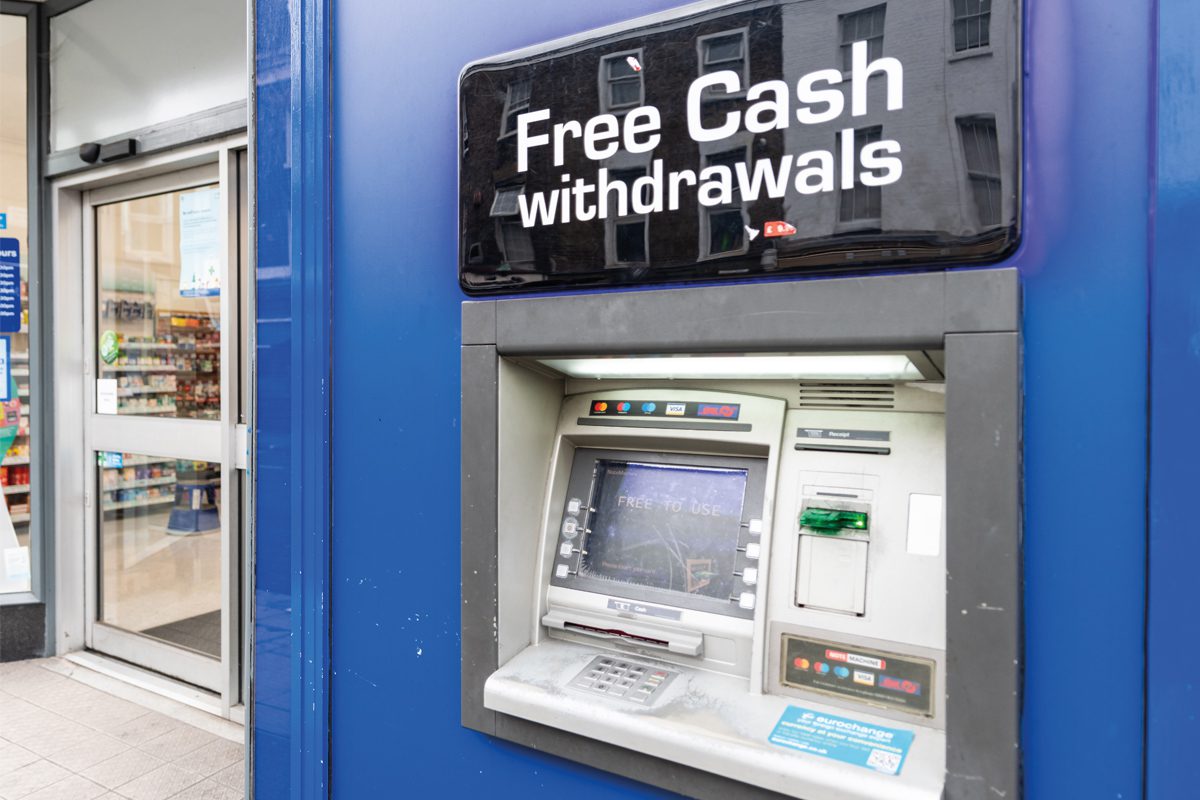 A FIFTH of Scotland's 'free to use' cash machines will start charging customers within the next year, according to the ATM Industry Association.
Banks pay cash machine operators a fee every time that someone withdraws money, but the fee has been falling in recent years.
Consumer watchdog Which? found that 1,700 free ATMs have already switched to charging customers during the first three months of 2019.
Gareth Shaw, head of money at Which? said: "Communities are being stripped of free access to cash at an alarming rate that could hit the most vulnerable in our society the hardest.
"A regulator is desperately needed to get a grip of these rapid changes across the cash landscape and ensure those still reliant on this important payment method aren't suddenly shut out from accessing the cash they need in their daily lives."